The Slovak Radio Building is located in Bratislava, the capital of Slovakia. It was designed in the form of an inverted pyramid. The building is 80 meters tall if you measure it from the top of the antenna on its roof. Since the year this building was completed, it has guarded the headquarters of Slovakia's national public-service radio which is known as Slovenský rozhlas, or Slovak Radio.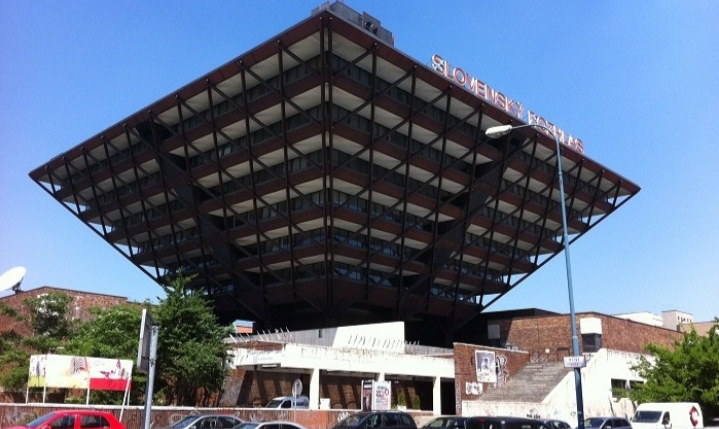 The Slovak Radio Building was constructed by Barnabáš Kissling, Štefan Svetko, and Štefan Ďurkovič. The formation of the Slovak Radio Building started in 1967 and it took 16 years to complete the construction. The Slovak Radio Building contains large interior rooms, a huge concert hall with hundreds of seats, and a well-equipped recording room.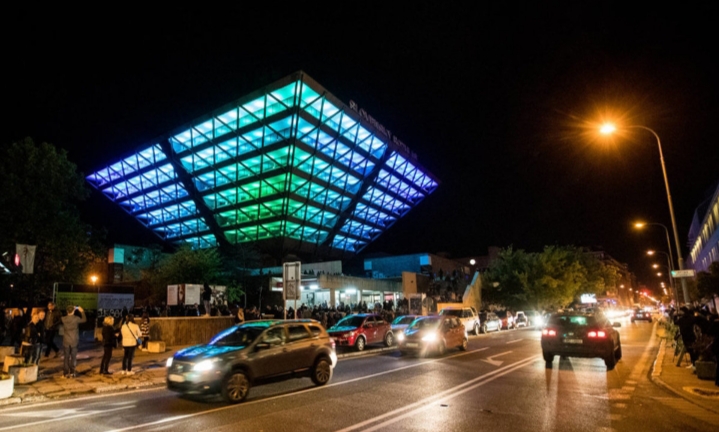 It is further home to one of the biggest organs in Central Europe with around 6,300 pipes. The Slovak radio building was an aspect of a larger planning idea comprising of a series of huge public structures in a greenbelt along a planned circular avenue. The Slovak Radio Building has split up public judgment ever since its unveiling. Several architects consider it as one of the country's greatly significant buildings conversant with modern architectural styles in the world, while others regard it as ugly and similar to communist oppression.
It is even included as one of the 30 ugliest buildings in the world, but this selection was criticized by various architects. The building was announced as a cultural heritage monument in Slovakia in 2017. Even if it is just like an ordinary building, the inverted construction looks very fascinating to the eyes.
Keep reading Successyeti.com
Also Read: Ways To Create Space For Self To Heal And De-Stress