The post production part of film making is editing and it takes place after the actual shooting of the film. There are other aspects of post production of film such as sound editing and mixing, computer generated effects and various sound track creations.
Here are the 7 best edited films you should not miss.
1. Village Rockstars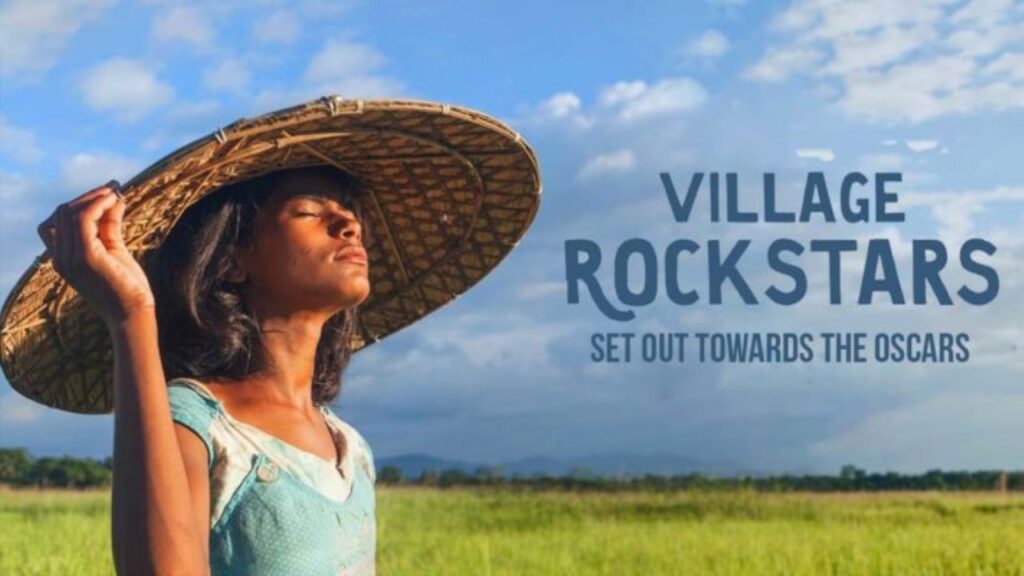 Village Rockstars is directed by Rima Das which narrates a story of a 10 year old girl who lives in a poor village in Assam, India. She dreams of owning a guitar and forms a band with the local boys.
2. Kahaani
Kahaani is another best edited film which revolves around a pregnant woman, Vidya Bagchi, who travels to Kolkata from London to search for her missing husband.
3. The Matrix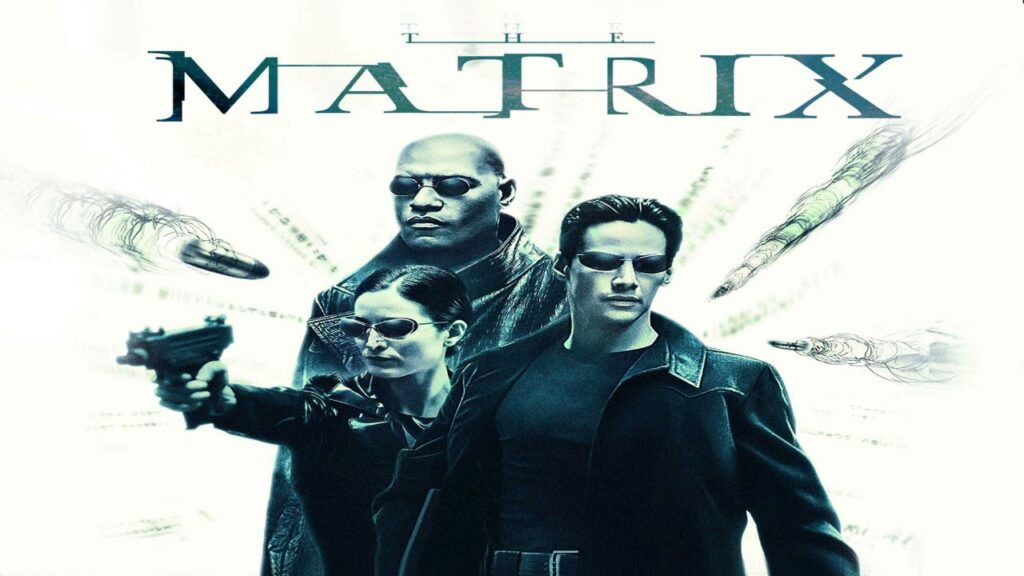 The Matrix is a science fiction action film which displays a dystopian future where humanity gets trapped inside a simulated reality unknowingly. It is one of the best edited films.
4. Ludo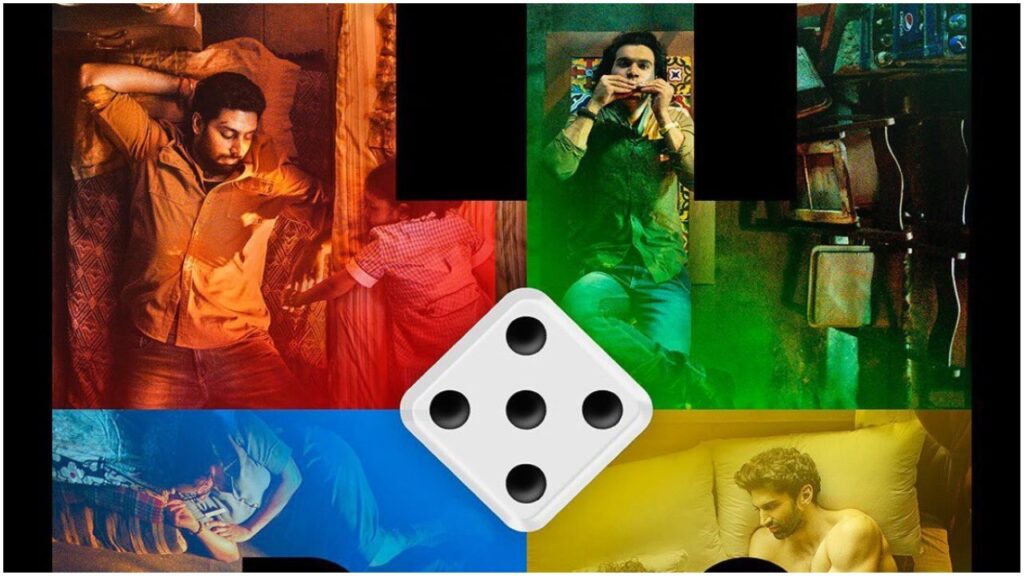 Ludo is an anthology black comedy crime film. It is written and directed by Anurag Basu and it was edited by Ajay Sharma.
5. Rang De Basanti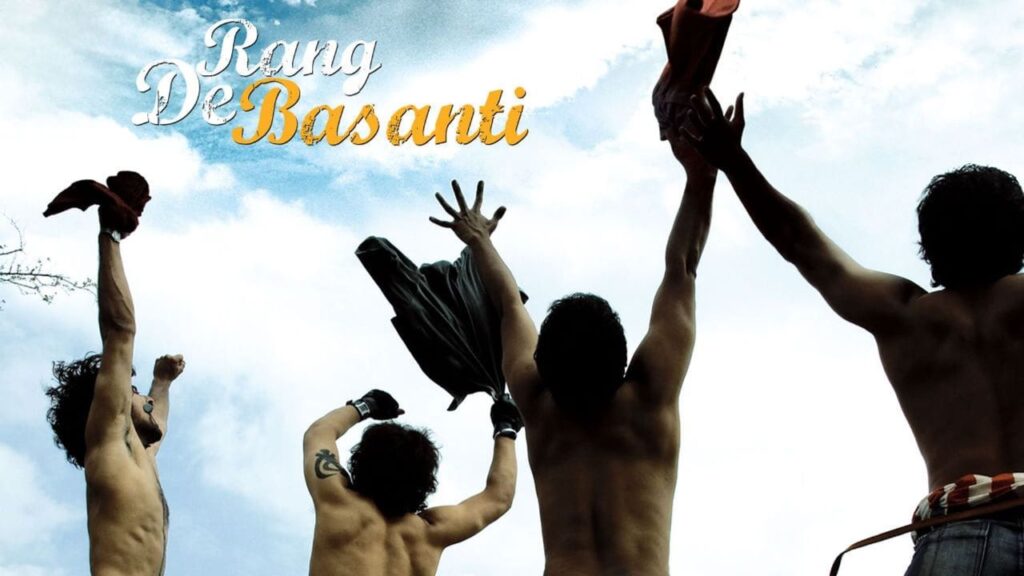 Rang De Basanti is based on British film students who travel to India to document the story of the five freedom fighters of the Indian revolutionary movement. It was perfectly edited by P.S. Bharathi.
6. Ford v Ferrari
The Ford v Ferrari is a story based on the American car designer Carroll Shelby and the driver Ken Miles and the roles are played by Matt Damon and Christian Bale. It depicts their struggle with corporate interference to design a revolutionary race car for Ford.
7. Jigarthanda
Jigarthanda is edited by Vivek Harshan and directed by Karthik Subbaraj. It is a crime drama film in Indian Tamil language.
Keep reading Successyeti.com
Also Read: Best Inspirational Movies Of Bollywood Based On 'Desh Bhakti'