The decade of the 1970s. This is the decade in which a whole generation of Bollywood fans look back to see when their love affair with the industry actually began. Dharmendra, Rajesh Khanna, Vinod Khanna, Hema Malini, Sanjeev Kumar, and, of course, Amitabh Bachchan. The Seventies are monumental in Indian memory because they epitomized masala Bollywood at its inventive best. They are neither too ancient for moviegoers to forget their recollections of them nor too current for them to be taken for granted.
1. Sholay (1975)
It's not just one of the iconic films ever made, but it's also one of the most divisive since it divides spectators into two categories: those who like it and those who don't. Gabbar's cruel, evil character received more praise than the main characters. The iconic dialogues from the movie are quite famous among the audience.
2. Anthony Amar Akbar (1977)
'Amar Akbar Anthony,' starring Amitabh Bachchan, Vinod Khanna, and Rishi Kapoor, set the hallmark of family entertainers.
Amar Akbar Anthony revolves around the story of three brothers who were separated as children and grew up in three different religions before becoming a cop, a qawwali singer, and a bootlegger, respectively.
Strange circumstances pull them together, and they face a mutual enemy who has been dividing the family for years.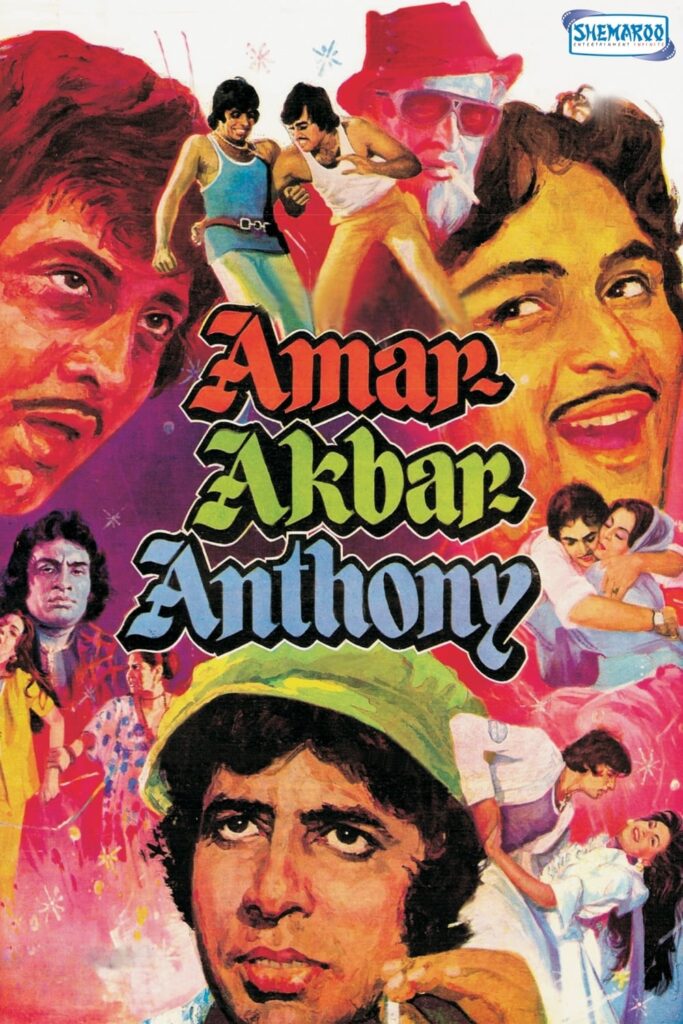 3. Anand (1971)
Rajesh Khanna starred in Anand, one of Hrishikesh Mukherjee's most well-known films. The movie tells the narrative of a happy-go-lucky man who is dying of Lymphosarcoma of the Intestine and spends his final days spreading joy.
It's a delicate subject, and the director takes great care to ensure that the emotional melodrama doesn't go out of hand.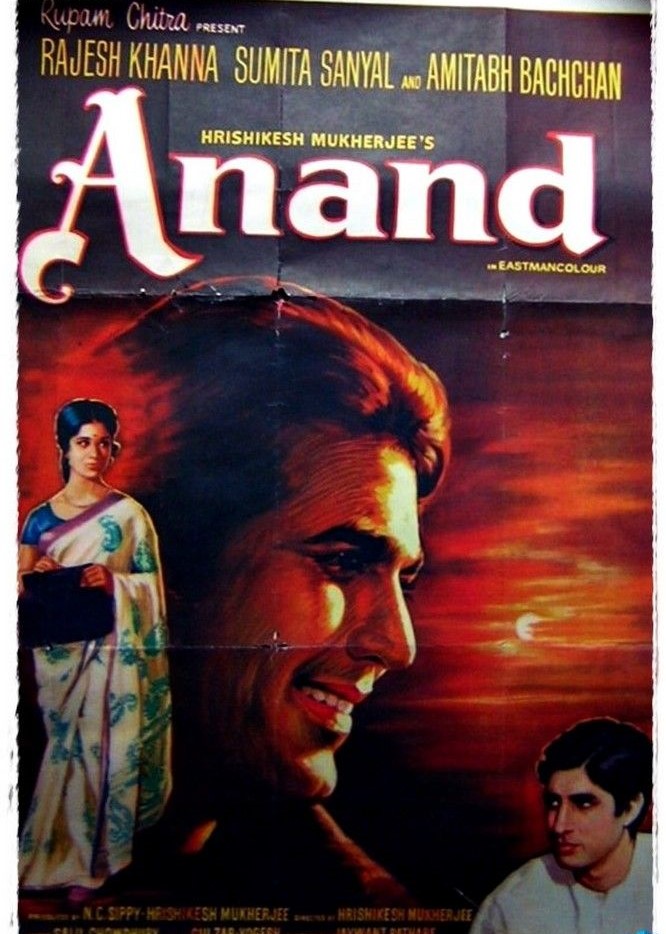 4. Deewar (1975)
Amitabh Bachchan delivered a one-of-a-kind performance as Vijay, the protagonist who takes the wrong route in life after his upright father is murdered by a mob for corruption. One of the film's highlights were the fight between a criminal and a cop who are also brothers.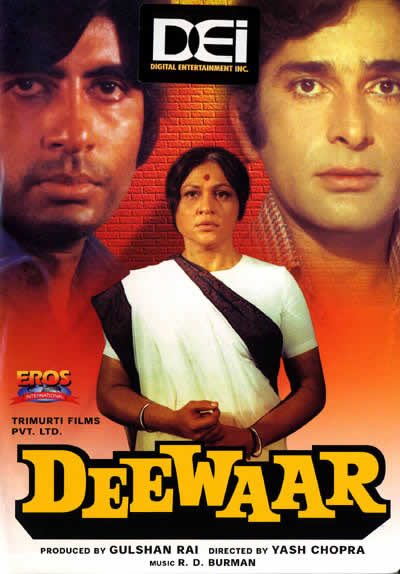 5. Pakeezah (1972)
' Pakeezah,' set in Lucknow's back alleys, depicts the dismal world of nautch girls who spend their entire lives in the shadowy passageways of brothels and red-light districts.
Sahibjaan, played by Meena Kumari, is a nautch girl who falls in love but is prevented from marrying by society's so-called laws.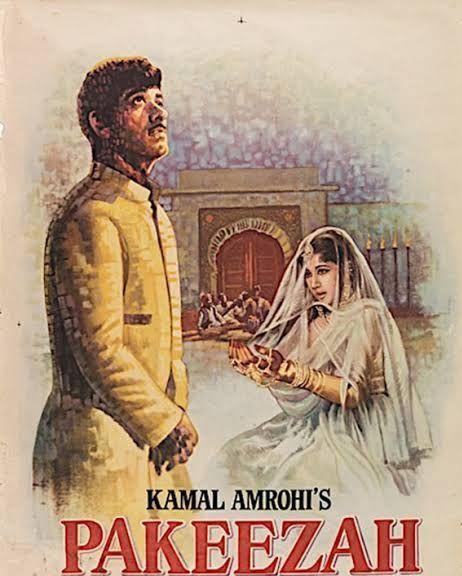 Keep reading successyeti.com