Bahrain is known for its beautiful pearls, which used to be exported from its bustling ports all over the world. Bahrain is one of the most beautiful destinations in the Middle East, drawing visitors from all over the globe. Bahrain is made up of 51 islands in the Persian Gulf, adding to the country's natural beauty. Bahrain has roughly 33 man made islands in addition to the natural ones. Beautiful architectural structures, mosques, museums, and traditional marketplaces are among the top locations to visit in Bahrain, reflecting the country's unique culture.
1.  Bahrain Fort
The magnificent Bahrain Fort boasts a commanding position overlooking the Gulf of Aden. It is part of a UNESCO World Heritage site thought to have been the capital of the ancient Dilmun Empire, where humans have lived continuously since 2300 BC. It was built by the Portuguese in the 16th century. The fort is complemented by a smart, modern visitor center and a fantastic museum.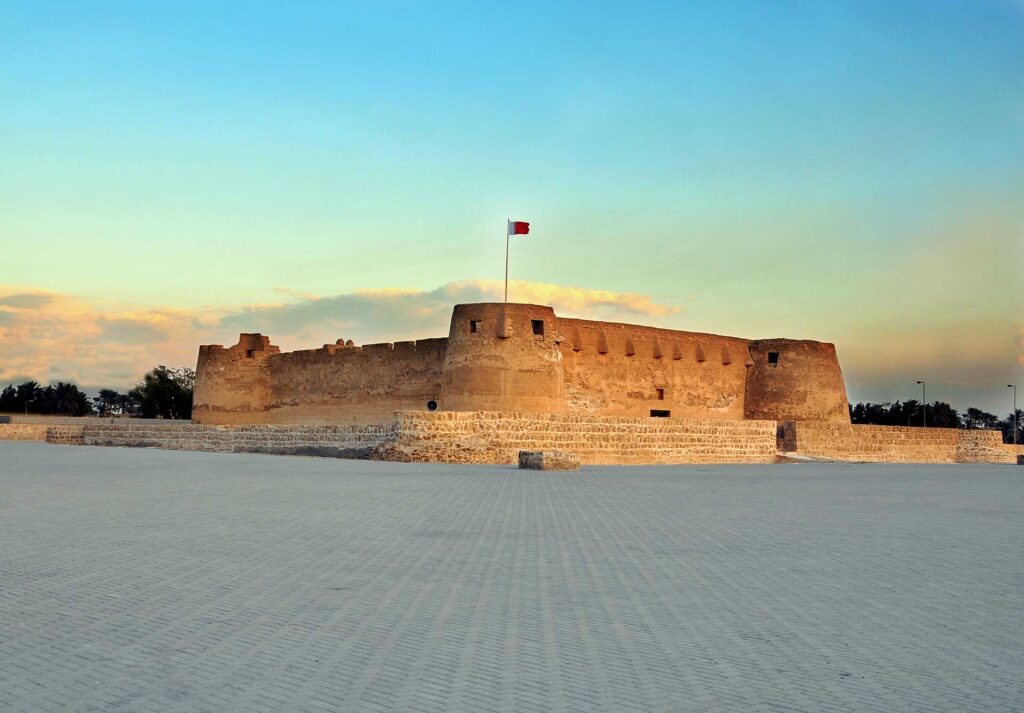 2. Bahrain National Museum
The Bahrain National Museum is the country's largest public museum, with a diverse collection of artifacts that illustrate Bahrain's rich past. The museum's magnificent architecture and beachside location are both enough to entice you to visit. The museum is split into six primary parts, each with six halls with artifacts dating back to the 4000th century.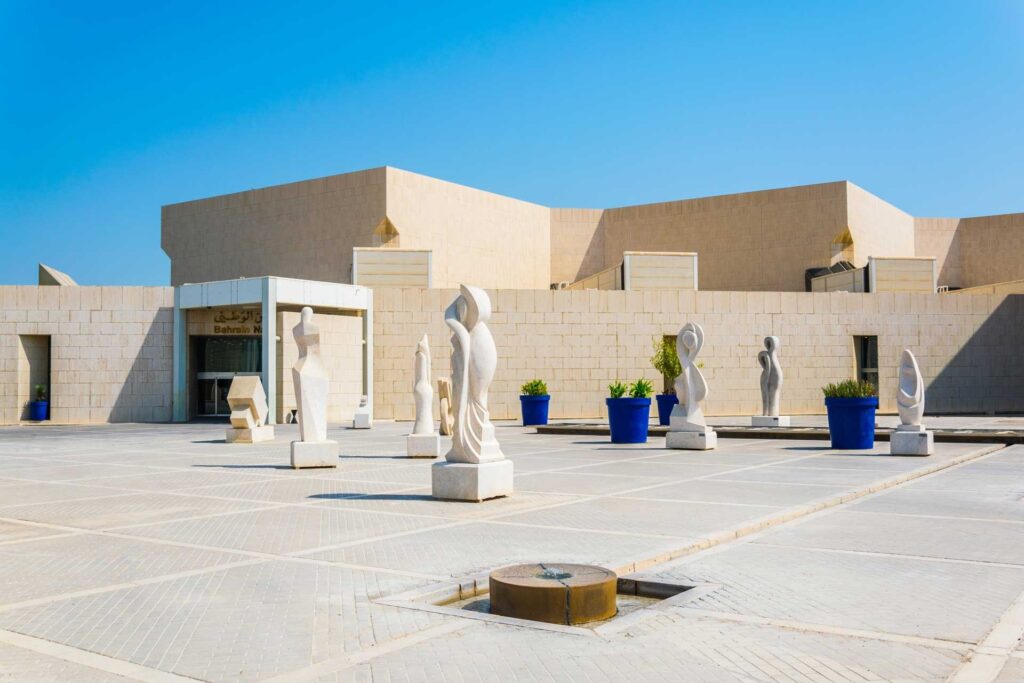 3. The Bahrain World Trade Centre
The trade center in Manama is one of the top Bahrain attractions, combining classic and contemporary design in a stunning way. The twin towers, which stand roughly 240 metres tall, and the Bahrain World Trade Center are the most prominent features of Bahrain's skyline. The towers were designed by Atkins, a global architectural firm, and were finished in 2008. It is the world's first skyscraper with wind turbines built into the structure. A total of three sky bridges connect the two towers.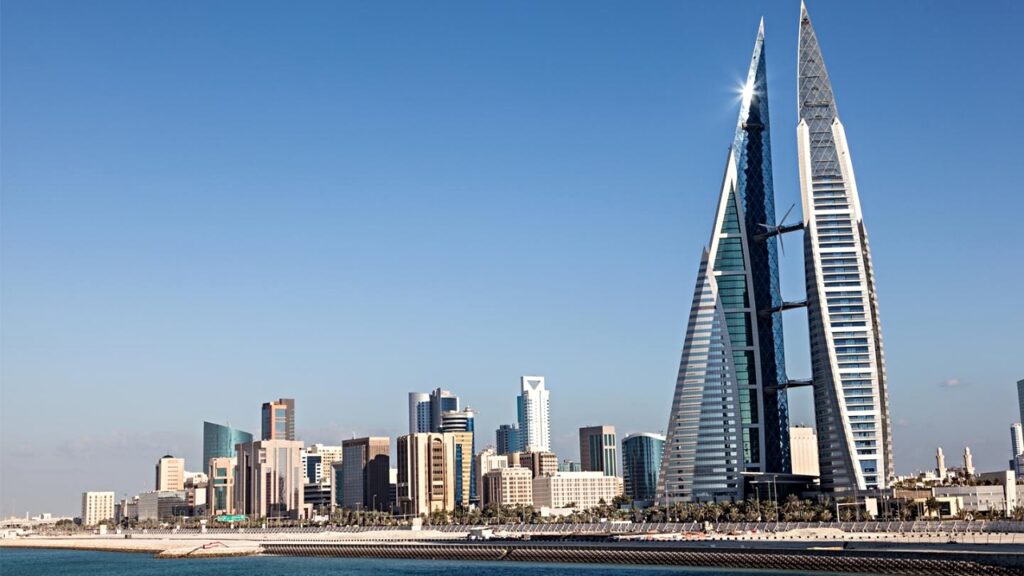 4. The Tree of Life
The Tree of Life lies in the desert, and no one knows how it survives without water. It's a magnificent tree in Bahrain, growing on top of a 25-foot sand dune built around a 500-year-old stronghold. This 400-year-old tree is 32 feet long. The Tree of Life is a must-see.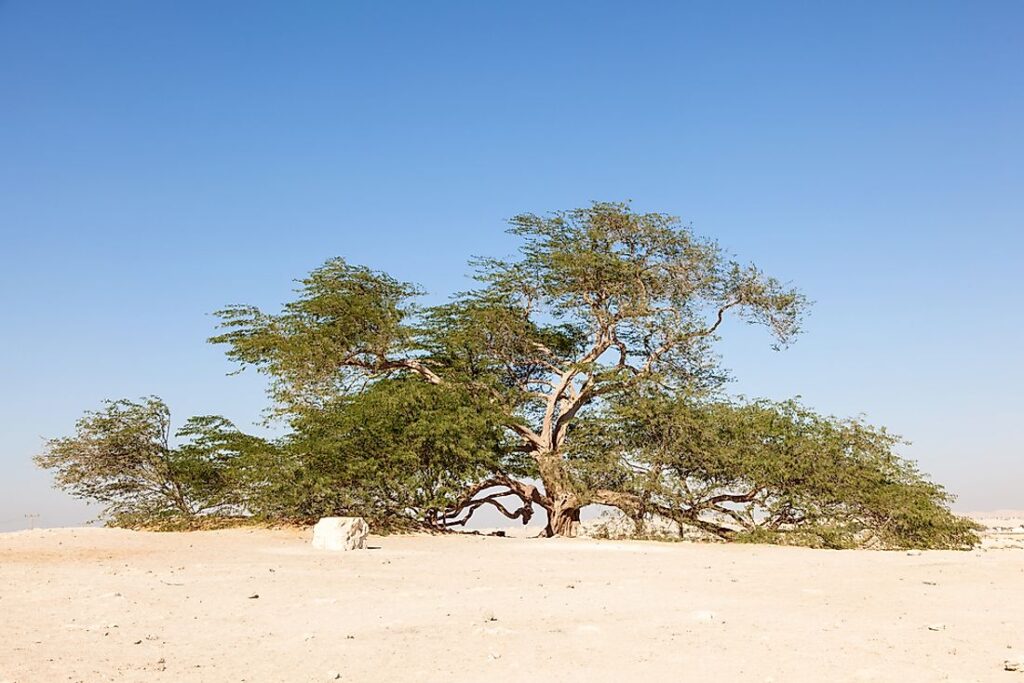 5.  Jarada Island
Jarada is a magical island that comes and disappears with the tide. The island has crystal blue water and white sand beaches, making it an ideal spot for a day vacation and relaxation in Bahrain. Who wouldn't want to visit such a wonderful place?
Keep reading successyeti.com
Also Read: 5 Reasons Why You Must Visit Turkey At Least Once