With every season the Indian Premier League (IPL) is getting interesting and exciting to watch. This league attracts the smartest and the hottest players from different countries.
Here are the five hottest players in the IPL 2021.
1. Virat Kohli – Royal Challengers Bangalore
Virat Kohli has received wide fame in the Indian cricketing scene due to his excellent batting skills. This young and handsome captain of the Indian cricket team is just getting better with his sports talents and his choice in fashion.
2. Faf du Plessis – Chennai Super Kings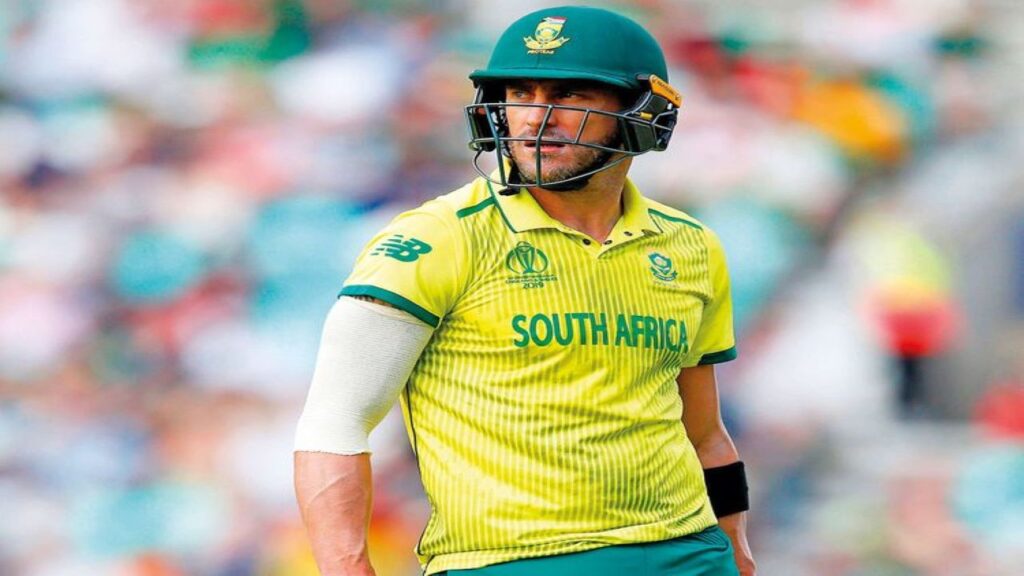 The South African international cricketer and former captain, Faf du Plessis is yet another hottest cricketer of IPL 2021. He has gained wide popularity for his right-handed middle-order batsman and as a part-time leg-spin bowler in the cricket world.
3. Andre Russell – Kolkata Knight Riders
Jamaican professional cricketer, Andre Russell plays internationally for the West Indies. However, this hottest player has built his name by playing for various franchises from across the globe. He played around 300 Twenty20 matches in the world.
4. Hardik Pandya – Mumbai Indians
Indian cricketer Hardik Pandya plays for Baroda in the domestic cricket league and for Mumbai Indians in the Indian Premier League. This all-rounder player falls in the hottest player list of IPL 2021.
5. Ben Stokes – Rajasthan Royals
The English international cricketer, Benjamin Stokes, has ranked the top-ranked Test all-rounder in the world. This hottest player has captained the England team in Tests as well as One Day Internationals while the captain was unavailable.
Keep reading SuccessYeti.com
Also Read: 5 Times Virat Kohli And Anushka Sharma Proved They Are Made For Each Other