The first thing you check for when planning a trip, especially an international one, is which airline you want to fly with. If you're taking a lengthy flight, you'll want to make sure you're comfortable. What makes it one of the top airlines in the world, though? It's not just about convenience. It's a combination of convenience, cost, punctuality, services provided, and the number of places it serves.
1. Qatar Airways
The airline was founded in 1997 and rapidly became a popular choice among travelers. Qatar Airways connects passengers to over 140 destinations across the world and provides great service. The airline ensures that every passenger has a pleasant flight experience. It ensures a pleasant flight and is often regarded as the best airline in the world.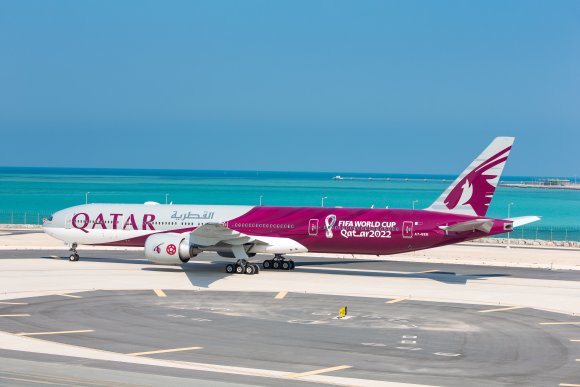 2. Qantas
Another of the world's oldest and best airlines is Qantas Airways. It began operations in 1920 and has since evolved to become Australia's leading international and domestic carrier. One of the reasons why it is still one of the world's top ten airlines is its in-flight eating and entertainment options.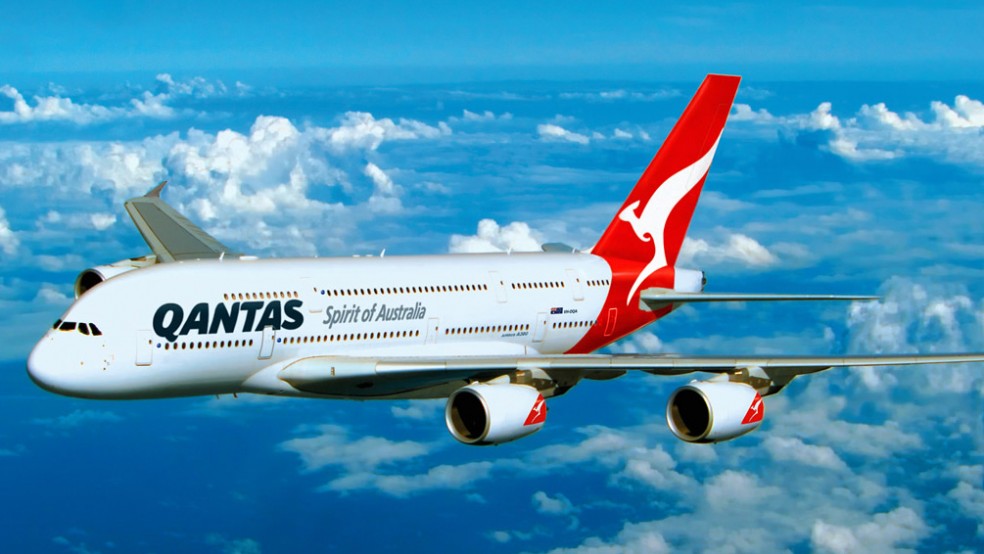 3. Emirates
Emirates has been in the aviation business since 1985 and is regarded as one of the world's most reliable and favored airlines. It's known for being comfortable, on time, and providing excellent customer service. One of the best things about Emirates is their in-flight entertainment, which is essential if you're flying long distances.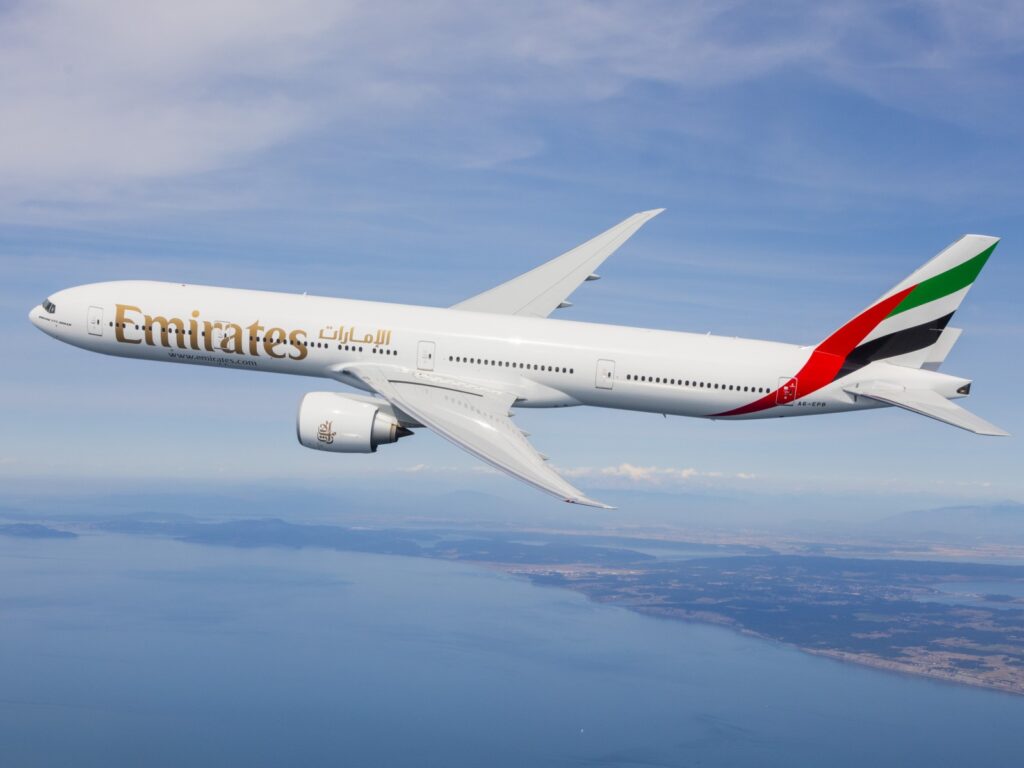 4. ANA All Nippon Airways
ANA All Nippon Airways is one of Japan's largest airlines, serving roughly 80 overseas destinations as well as 110 local flights. The airline is well-known for its frequent flyer and mileage programmes. When the Boeing 787 was first introduced, it was also the first airline to fly it. ANA All Nippon Airways offers unrivaled comfort!
5. Singapore Airlines
Another of the best airlines in the world is Singapore Airlines. It is also a well-known travel brand, with a reputation for exceptional customer service and providing passengers with a comfortable and luxury flight.
Keep reading successyeti.com
Also Read: Spice It Up: Ways To Make Your Senior Fall For You In College