Bodybuilding isn't just a hobby for many people; it's a way of life. The drive to mould the 'perfect' fantasy figure consumes everything from workout routines to diets to spare time.
We've put up a selection of the top bodybuilding films for everyone to see to get a sense of what it's like to be a bodybuilder and the dedication that many bodybuilding stars and celebrities have shown to get to where they are now.
1. The Comeback (1980)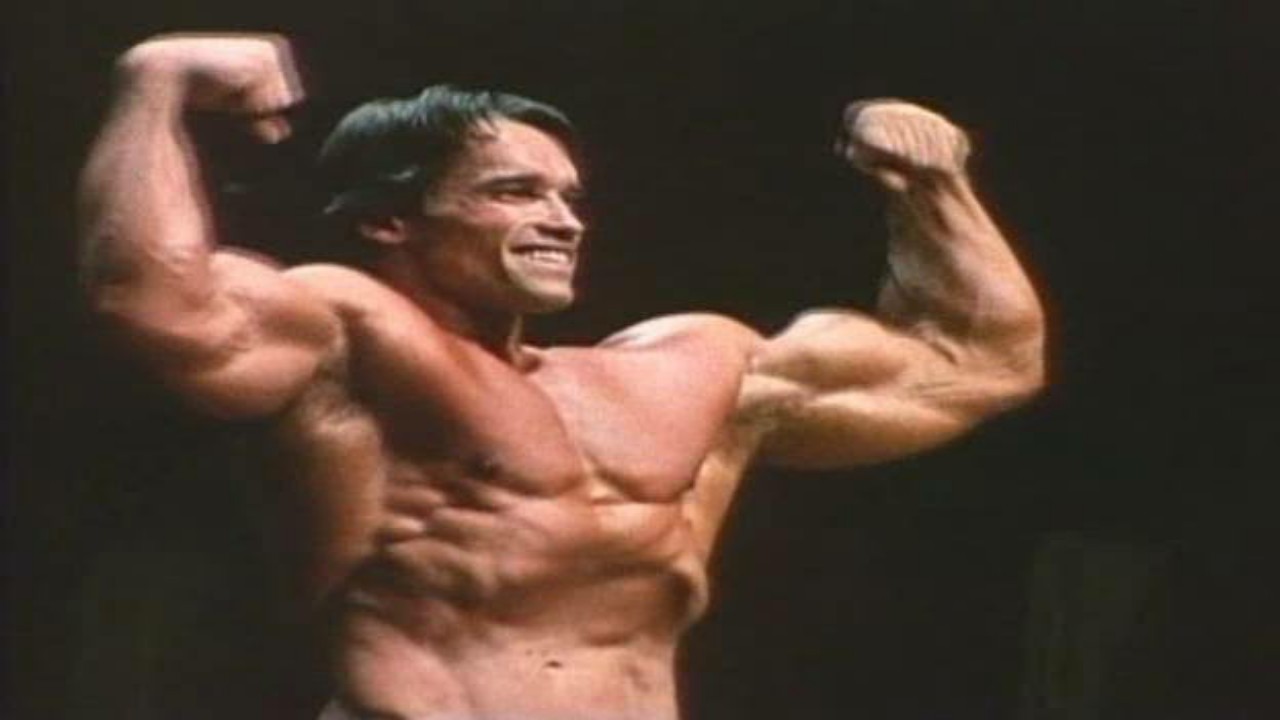 Mr. Olympia won six times. Arnold attempted to win his sixth Mr. Olympia title. That year, he made an unexpected last-minute appearance. People assumed he was preparing for Conan the Barbarian, and he was, but he used the shape he gained to make another bid for the crown.
2. Generation Iron (2013)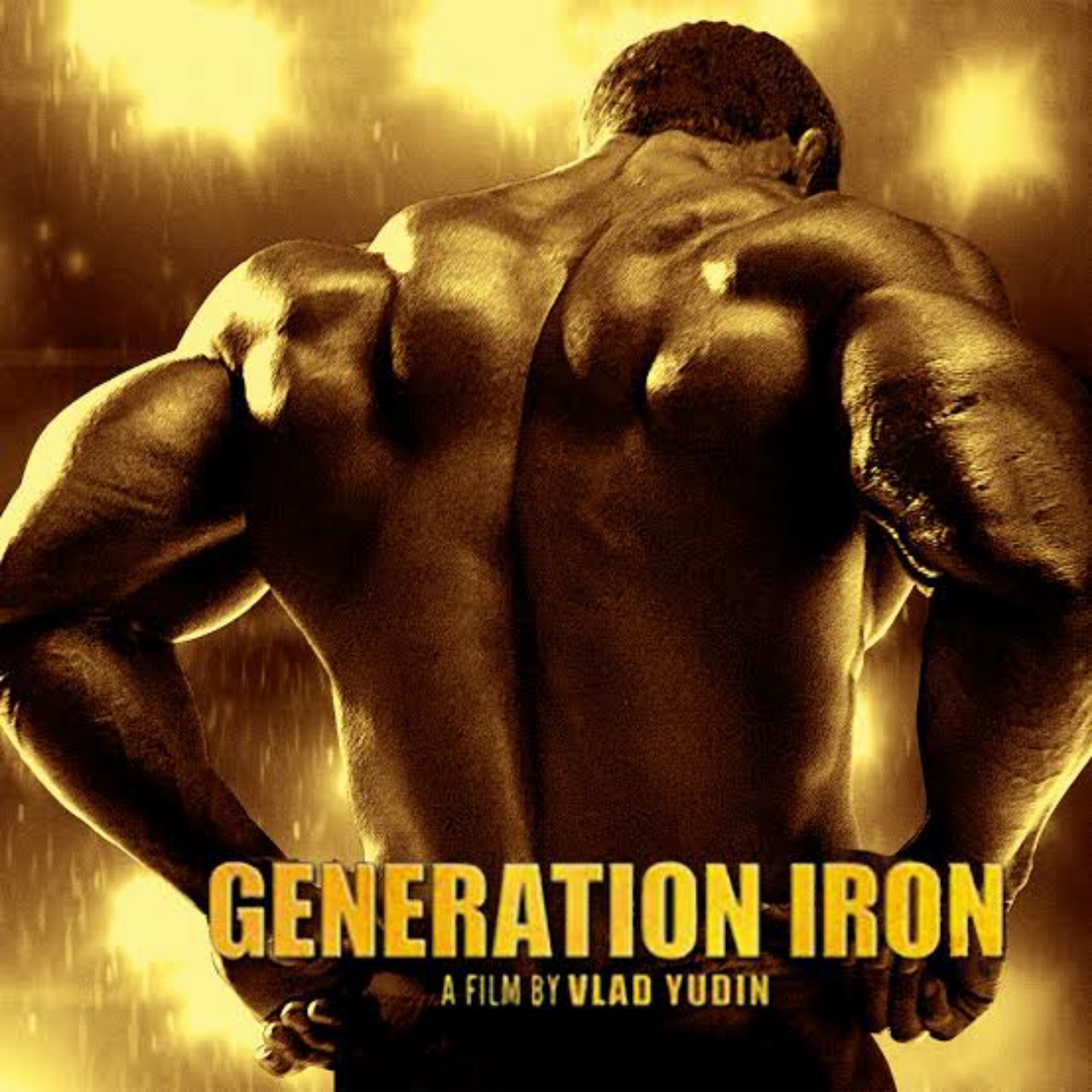 Since Pumping Iron, Generation Iron is likely the most current famous bodybuilding film. Phil Heath and Kai Greene, the modern-day Arnold Schwarzenegger and Lou Ferrigno, battled head-to-head for the Mr. Olympia championship, letting the weights (and sparks) fly. True bodybuilding enthusiasts know how it ends, but it doesn't diminish the thrill of the voyage.
3. The Perfect Physique (2015)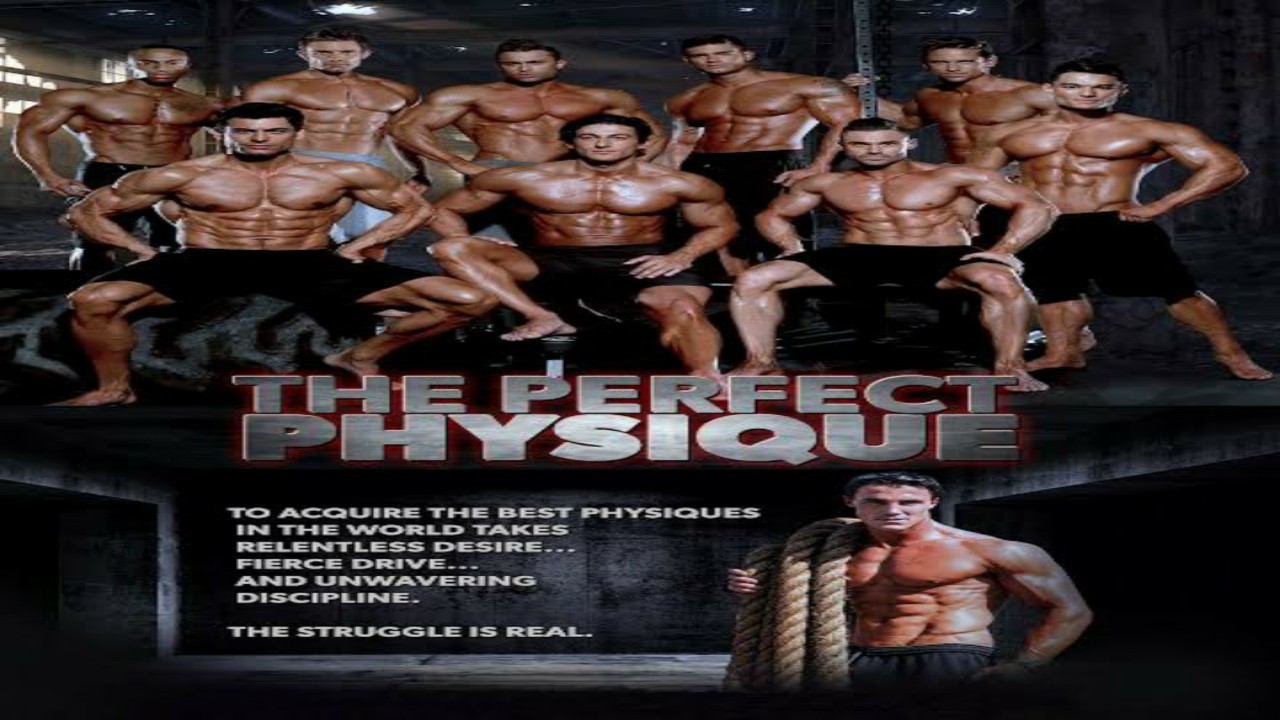 A bodybuilding documentary gives an intimate look at professional physique competitors for the first time. The lives of professional bodybuilders Jeremy Buendia and Sadik Hadzovic, as well as the late Greg Plitt, are chronicled.
4. The Bodybuilder and I (2007)
Bill Friedman and his son Bryan Friedman are the subjects of this film. Who says bodybuilding is only for young men? Bill "Grandmaster" Friedman reunites with his estranged son and strives to reclaim his senior bodybuilding title in this compelling documentary.
5. My Magnificent Obsession (2015)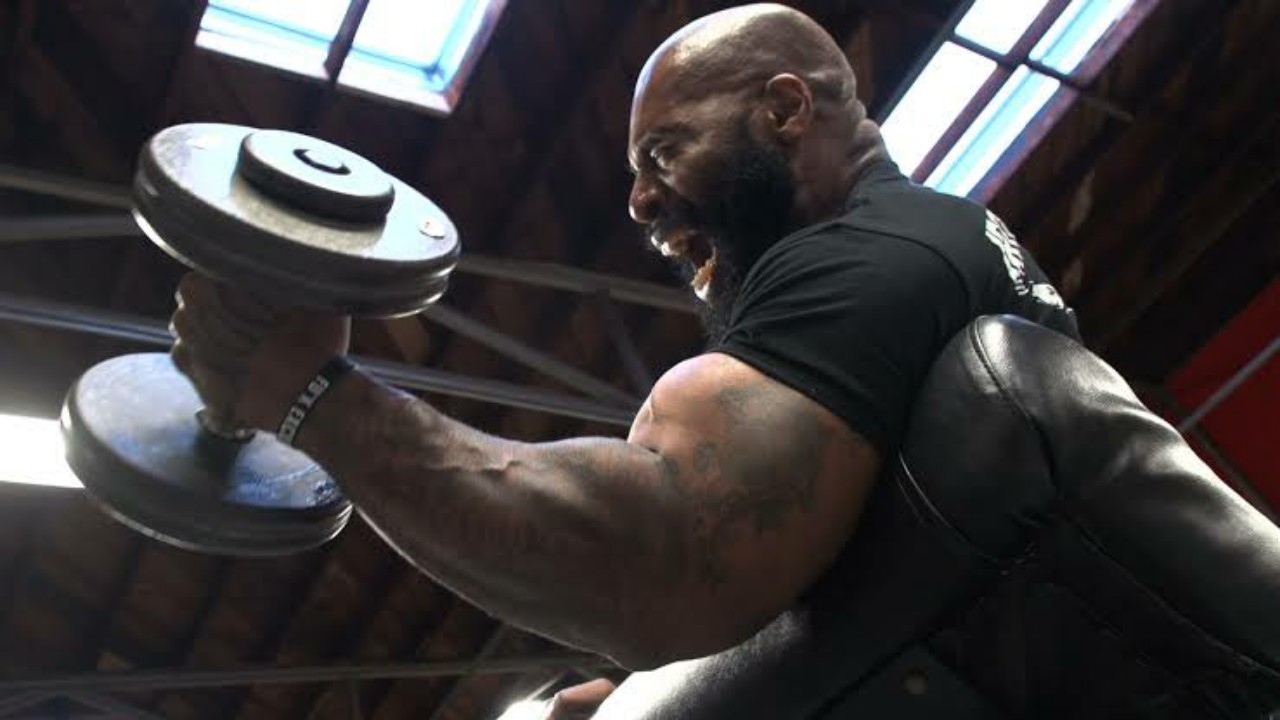 This fiery film, centered around the grand launch of Iron Addicts Gym in Signal Hill, California, is a great film about YouTube star CT Fletcher.
6. Pumping Iron (1977)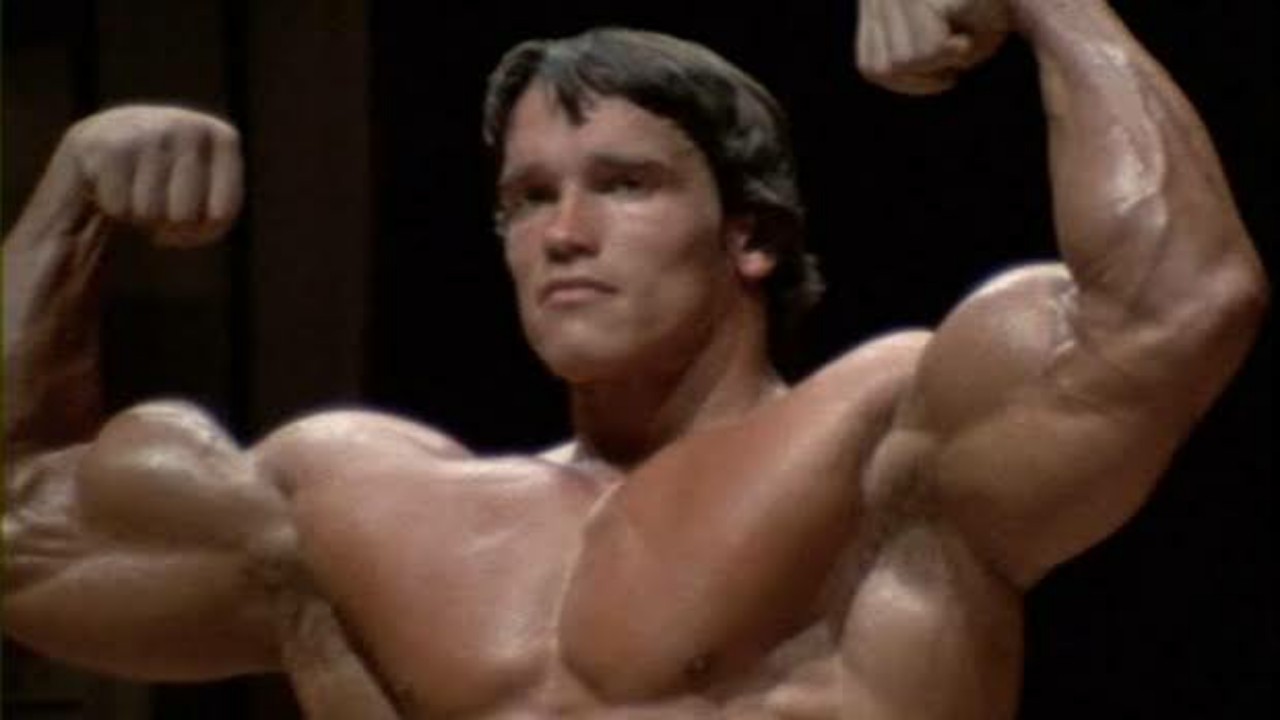 This film, dubbed "The Terminator," put Arnold Schwarzenegger on the map and introduced him to the rest of the world by showcasing his character, charm, and watchability.
7. Women's Pumping Iron II (1985)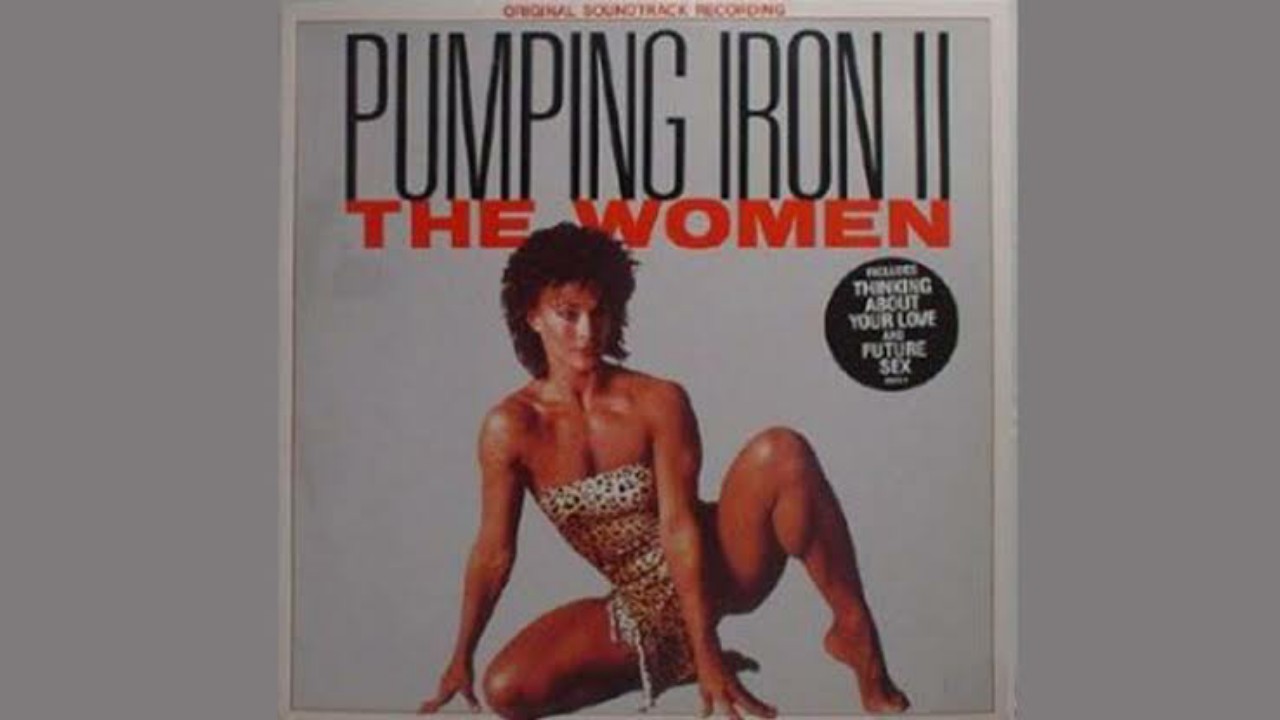 Pumping Iron 2 was made as a follow-up to the film Pumping Iron. The movie Pumping Iron was such a success that they decided to film a sequel starring female bodybuilders who were striving to alter the game for women.
There was a mix of amateur and professional bodybuilders on display. Despite the criticism and the fact that it wasn't as groundbreaking as its predecessor, the film managed to revolutionise the way women are perceived in sports.
Keep reading successyeti.com
Also Read: 7 Inspiring Quotes By The Rock That Push Us To Achieve Our Dreams