1.Savitribai Phule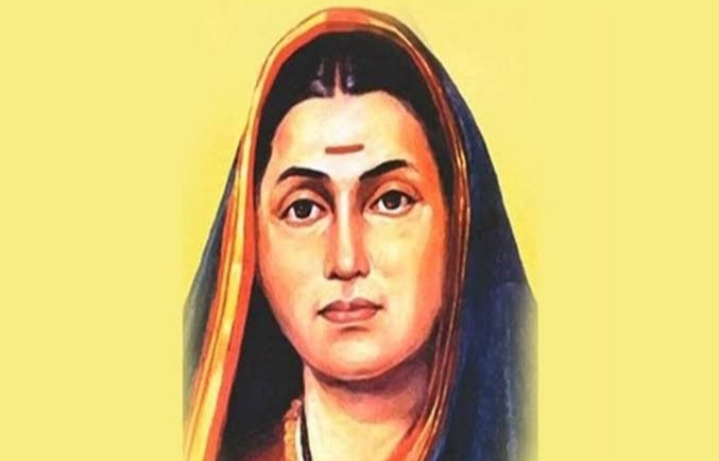 Her simple personality proceeds to be published in every textbook of Maharashtra, her revolutionary moments are remembered in every corner of the country, Savitribai Phule was a woman who struggled against the difficulties. She was taunted, people threw eggs, tomatoes, and even stones at her. but her devotion to continue educating girls never disappeared.
She revolted against sati, gave shelter to the orphaned children, lifted the bar for women's self-esteem and dignity, and protested against many social ill-practices. After the death of Jotirao, Savitribai took the responsibility of the Satya Shodhak Samaj, a group which was aimed to free social ideologies which were related to untouchables and Satya shod She was the first woman in Indian history who lighted up her husband's funeral pyre. Savitribai Phule proceeds to be an inspiration to all of us.
2.Shaheed Chandra Shekhar Azad
Chandrashekar Azad entered the Non-Cooperation Movement which was led by Mahatma Gandhi and was imprisoned and was in fifteen days imprisonment with brutal punishment, his age was barely 15. Chandrashekar took an oath to acquire independence no matter whatever happens.
There is a reason why he was rightly named Azad even if his real name was Tiwari. Chandrashekar once declared that he called himself 'Azad' as the police would never arrest him alive, this is what happened, when he was surrounded by police, Chandrashekar shot himself and committed suicide at an age of 24.
3. Sheetal Sathe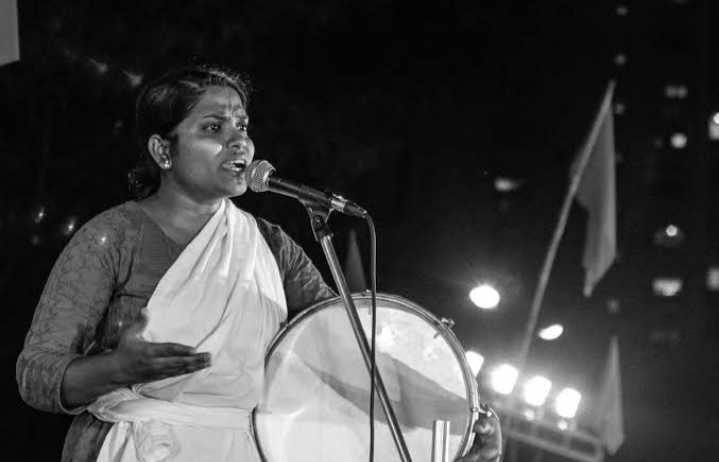 Sheetal Sathe's character depicts the uproar to every Dalit's tale of oppression. She is enrolled in the Kabir Kala Mandal in 2005 where a group of spirited musicians gathered who conveyed a social message through their
poetry, songs, and various other public performances which were motivated by Kabir. Her songs delivered a deep message about feminism, casteism, and equality. Her songs explore the core of every problem she addresses along with the power of poetic devices as her soft voice reaches out to every single listener.
4.Shaheed Bhagat Singh
Being a Marxist, martyr, mystic atheist, and anti-Gandhian philosopher, Bhagat Singh proceeds to be one of the most significant revolutionaries of the Indian independence movement. But Bhagat Singh had something more to offer. He was a youth icon, he was an indication of ferocity, devotion, and valor.
5.Kiran Bedi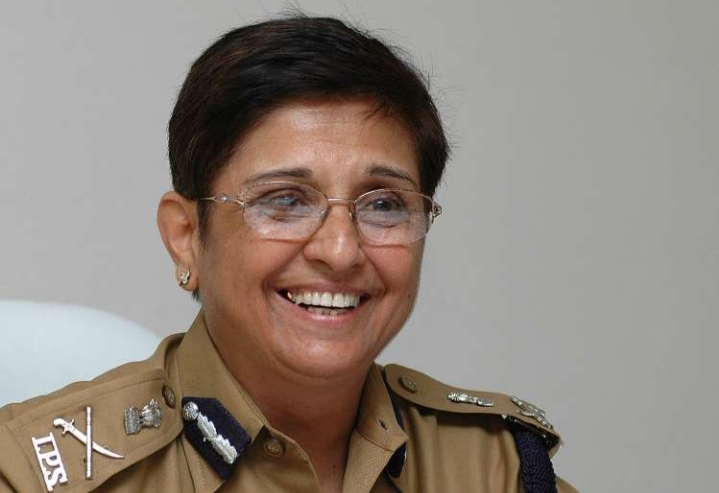 Her desire to be extraordinary aviation to all women yearning to be the Indian Police Officer dream. She was the first woman in Indian history to join the Indian Police Service, Kiran Bedi constantly finds her way towards empowering a social motive.
Keep reading Successyeti.com
Also Read: Top 5 Most Inspiring Business Leaders In The World