The way we view life is greatly influenced by the movies we watch. They either motivate us or cause us to reflect on our actions in the past. Even without having much life experience, watching movies can change the way we see the world. These five Hollywood films are well worth seeing because they will inspire you in life.
The Shawshank Redemption (1994)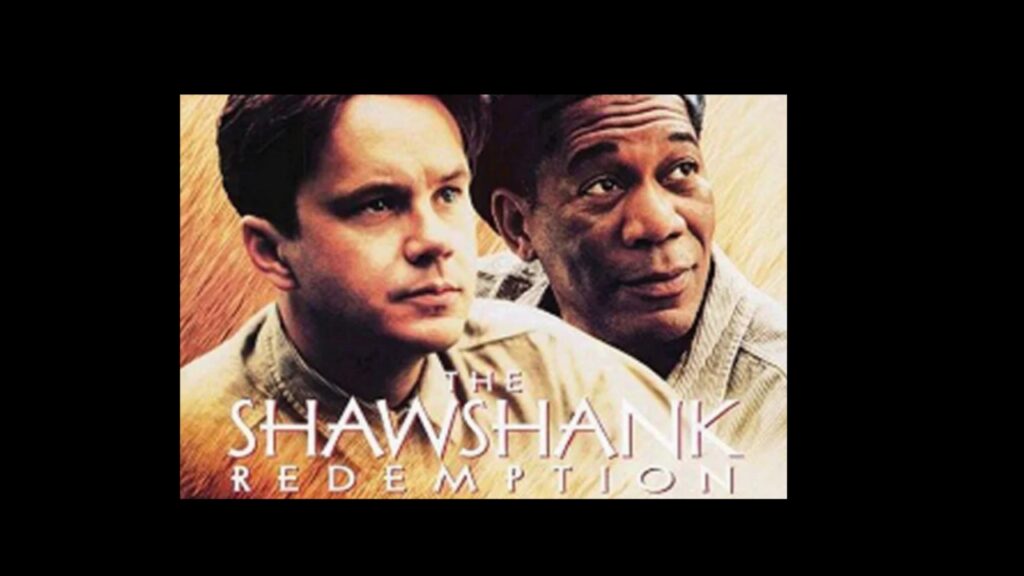 Stephen King wrote a brief story titled The Shawshank Redemption. The story revolves around Andy Dufresne, who was wrongfully accused and given a 19-year sentence. It provides information on Red's redemptions as well as the lives in Shawshank. This film delivers a potent message of optimism, camaraderie, and unity.
Rocky (1976)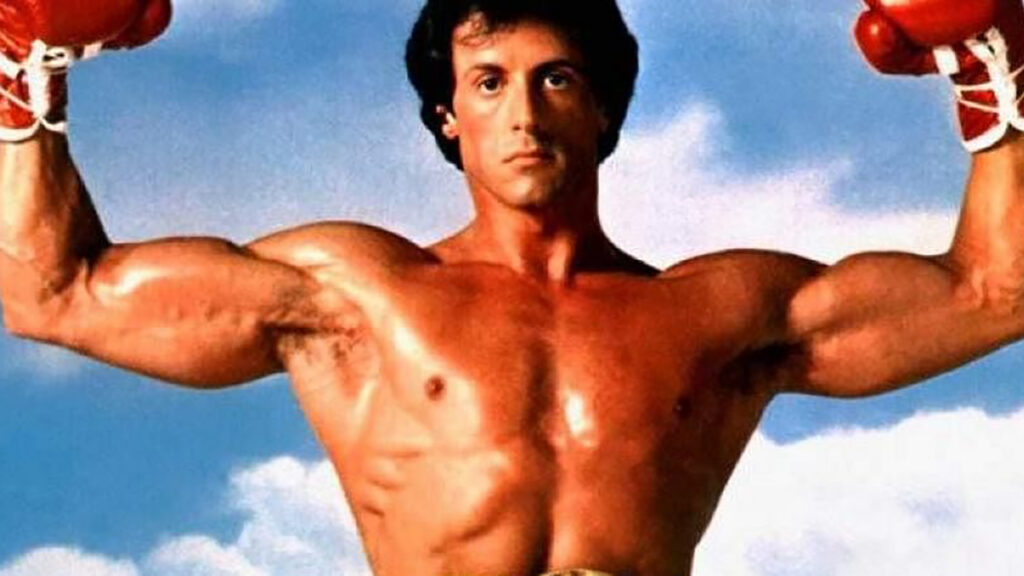 Rocky Balboa's life challenges and hardships to become a well-known boxer are shown in the movie version of the story. The struggles he has while trying to advance his profession and keep his friendship with the sister of his best friend are depicted in this motivational film.
Into The Wild (2007)
The title, Into The Wild, says it all. It conveys the idea that you should eschew your comfort zone and strive for something that will provide you with inner serenity. In the inspirational story Into the Wild, Christopher McCandless abandons everything and ventures into the Alaskan wilderness.
127 Hours (2010)
The 127 Hours is a motivational film about a lone hiker named Aron Ralson who survives a terrifying journey and returns to society. The message of this film is to always be grateful and to never take life for granted.
The Intouchables (2011)
The movie Intouchables is based on the true story of a paraplegic aristocrat who admires a neighborhood youngster who has just been let out of jail. It tells the story of two people from quite different origins who discover happiness and form an unanticipated relationship.
Also Read: 3 Movies To Add To Your Watchlist That Promote World Peace