Action films are no fun without any show of martial arts. The top 5 actors who have put forth impeccable stunts of martial arts in their action films and have inspired many to practice martial arts are listed below.
1. Scott Adkins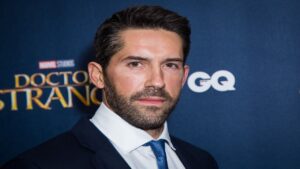 Scott Adkins is widely known for doing his own stunts in many of his action films. He started his martial arts training at the age of thirteen after he was mugged and at the age of nineteen he received his first black belt in Taekwondo.
2. Vidyut Jamwal
Vidyut Jamwal is the action king of Bollywood known for his great martial arts and acting skills. Now he is all geared up for Hollywood as he has signed up with the reputed Hollywood talent management agency Wonder Street.
3. Michael Jai White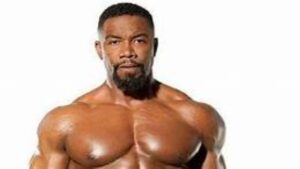 American actor and martial artist, Michael Jai White has worked in many action films and series. He turned out to be the first African American to portray a major comic book superhero in the film Spawn (1997).
4. Tony Jaa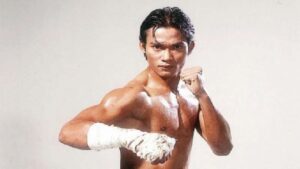 As a kid, Tony Jaa was a fan of martial arts films and started emulating his idols like Bruce Lee, Jacki Chan and Jet Li. He studies martial arts at a local temple school. His stunts in the film Panna Rittikrai gained him popularity and offered him many roles in action films.
5. Donnie Yen
In his teen years, Donnie Yen started training in various fighting arts like Japanese karate, Korean taekwondo and western boxing. He met the famous martial art movie director Yuen Woo-ping in Hong Kong who offered him a lead role in his movie and from thereon he received fame.
He clubbed traditional Chinese martial arts with Kung Fu Jungle for which he won the Best Choreography prize.
Keep reading SuccessYeti.com
Also Read: How Does Martial Arts Play A Role In Finding Peace