Economic factors are becoming increasingly unexpected, customer trends are no longer confined to monochrome boxes, and the latest trend might easily become last year's craze.
And when you're in charge of overseeing everything, having a plan, and keeping everything together, the risks can be really enormous. These businesspeople and investors have managed to accomplish all of this while maintaining a healthy diet, being regular with what they put into their systems, and keeping an eye on the country's mindset.
Here are the fittest businesspersons in India
1) Jimmy Mistry
The creator of the Della Leaders Club and Della Group enjoys completing furious circles in his private swimming pool instead of going to the gym. He has also emphasized the importance of taking a day off after exercising for six days as among the most crucial parts of health.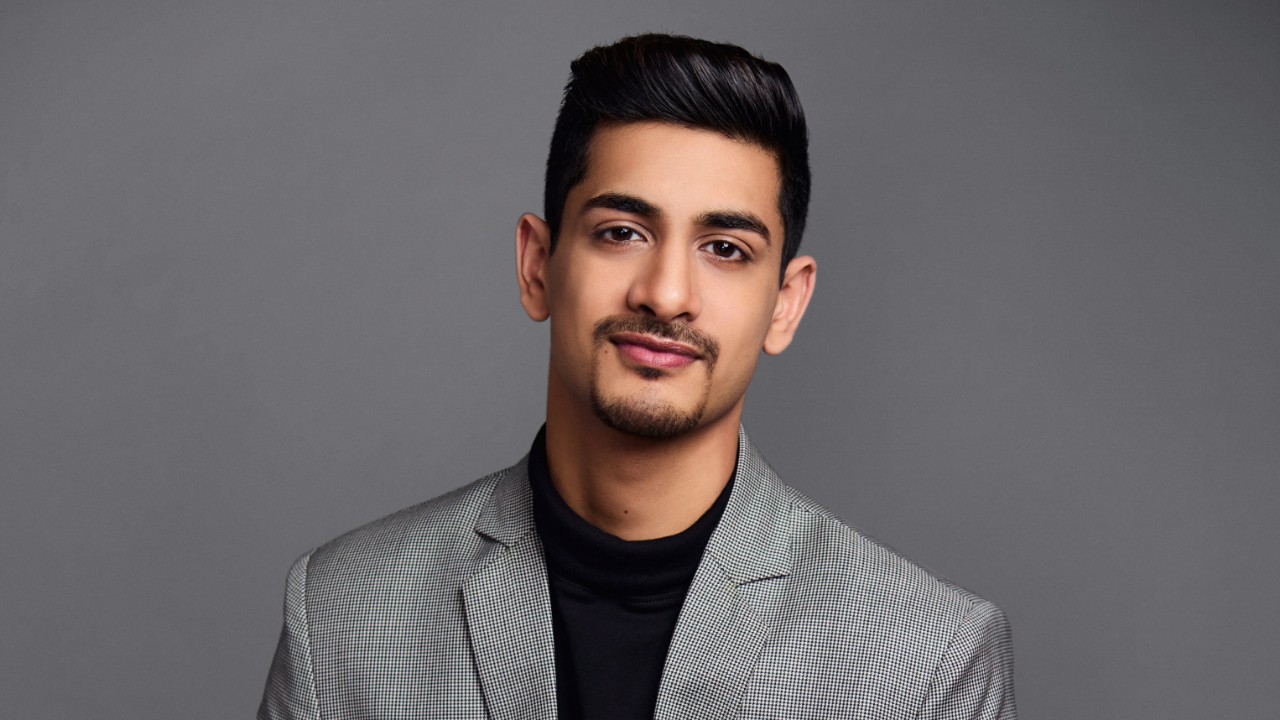 2) Aryaman Vikram Birla
The businessman, who just opened Mumbai's top private membership club Jolie's, focuses on making significant lifestyle modifications rather than simply going to the fitness center. His routine consists of a lot of weight training, power training, and muscular recovery.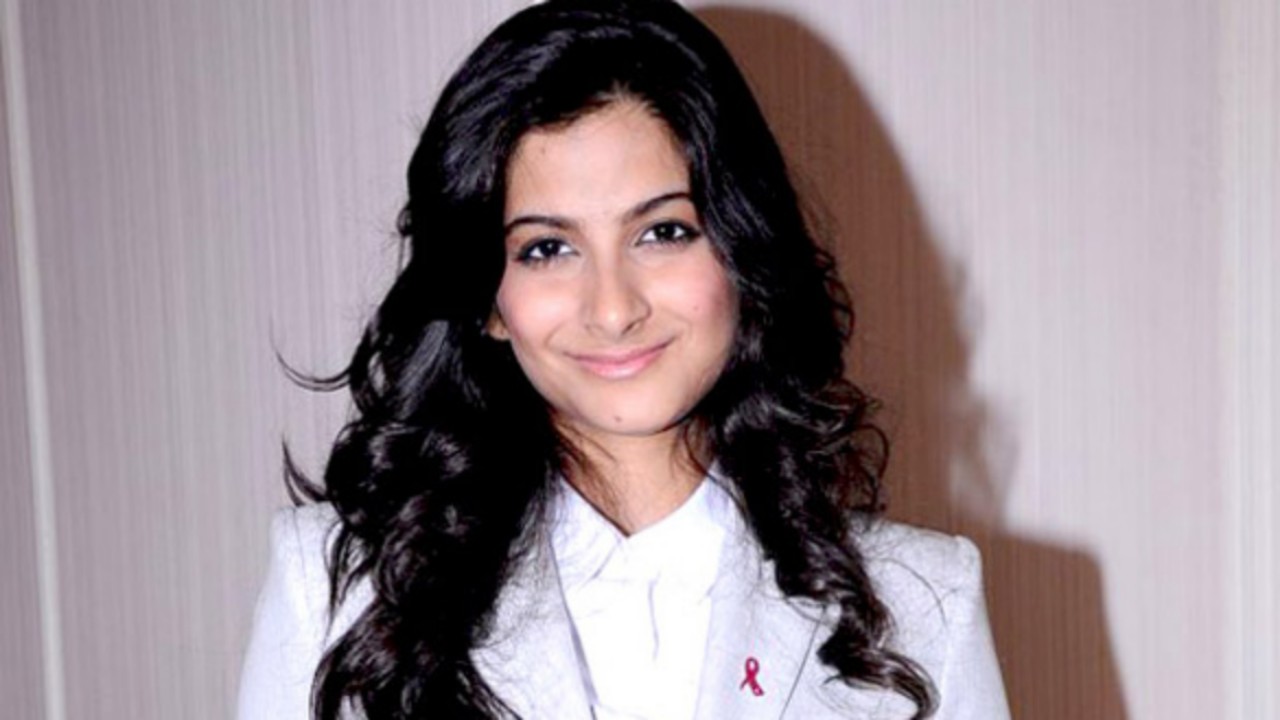 3) Rhea Kapoor
Rhea explained how a keto diet assisted her in losing weight in much less than six months during an on-going Instagram live with her dietician a few years ago. A major proponent of concentrating is on a new attitude rather than calculating caloric intake and carbs.
4) Mayank Ruia
Fitness is one that the owner and CEO of MAIA Estates has focused on since he was a teenager. It's as much a component of his week and thinking as food, job, and leisure are. He does not really believe in overdoing things when it comes to exercises and seeks to strike the right balance. To this end, he exercises 4-5 times per week with an optimal combination of cardio and simple core exercise.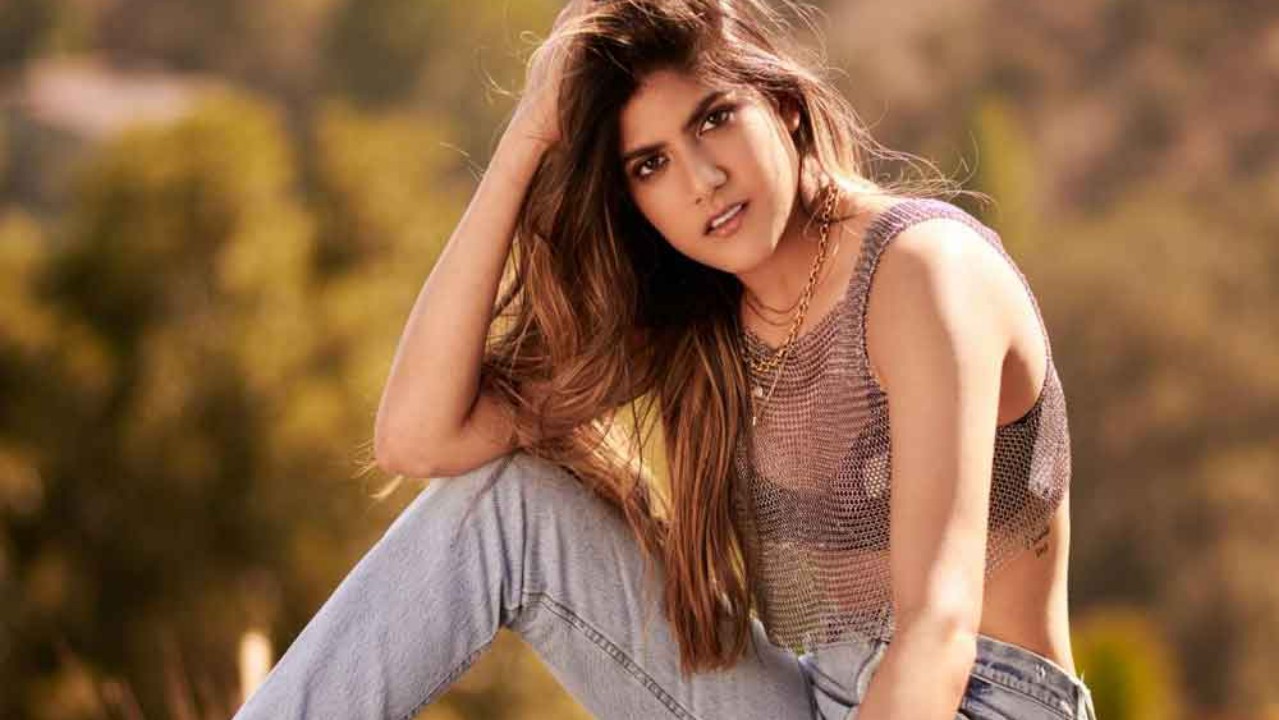 5) Ananya Birla
To develop her biceps and enhance flexibility, she trains for one and a half hours 5 times per week. Her typical workout consists of a blend of boot camp and occasionally fairly intense workout. She also sings a song on the treadmill, presumably because of her musical prowess.
Also Read: What Is Cognitive Development?