Dwayne 'The Rock' Johnson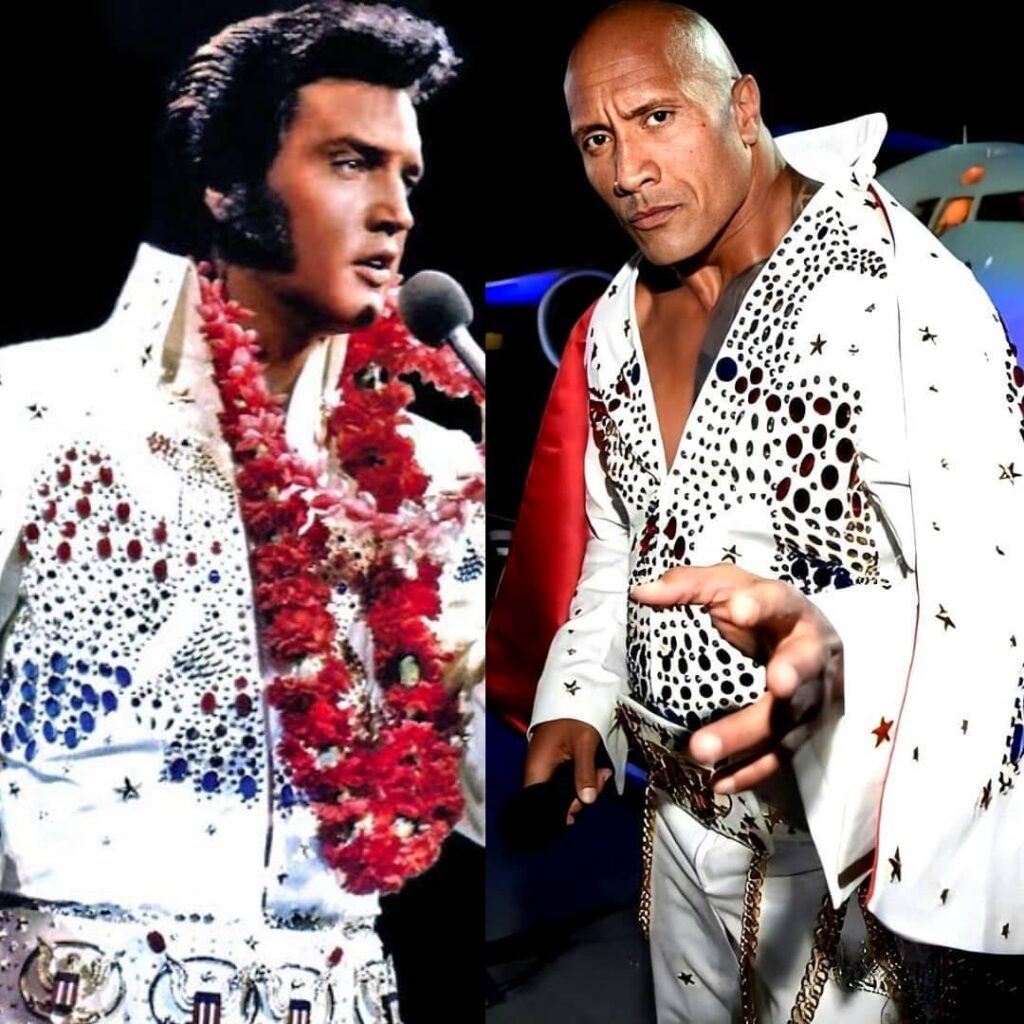 Elvis Presley is a well-known lover of The Rock. Not only does he draw influence from Elvis' music, but also from his clothes. He even dressed up as Elvis for a Support the Troops performance. With this outfit, there is no doubt that Elvis Presley has an influence on what The Rock wears.
Justin Bieber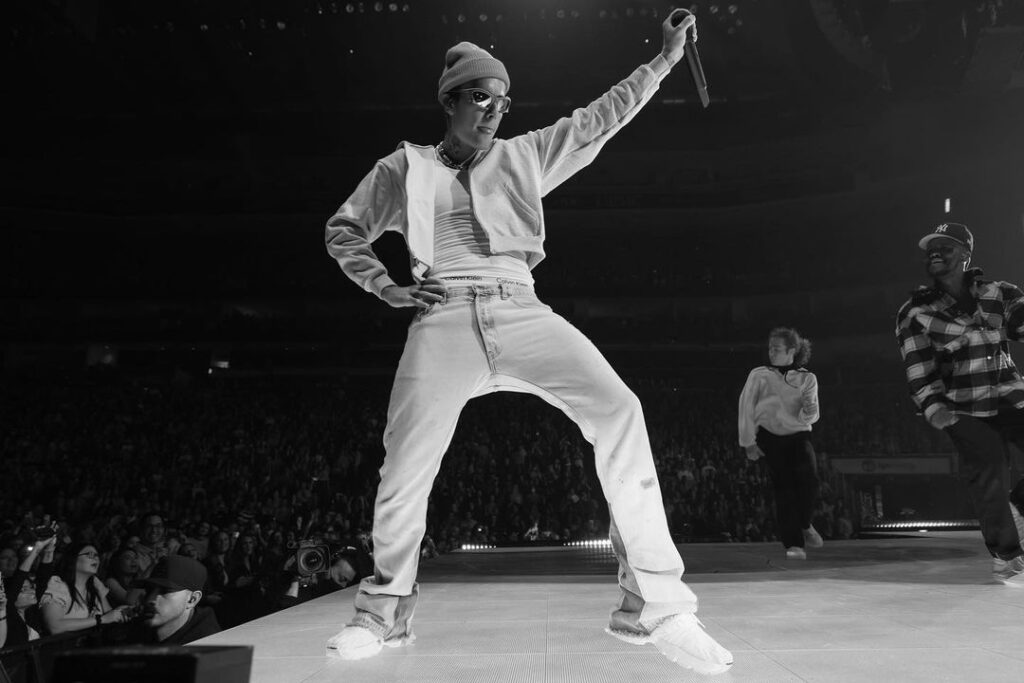 For a long time, Justin Bieber's outfit has been inspired by Elvis Presley. He's also got Elvis' signature slicked-back swoosh. He frequently wears retro sunglasses that clearly pay homage to the late rock legend, Elvis Presley.
Katy Perry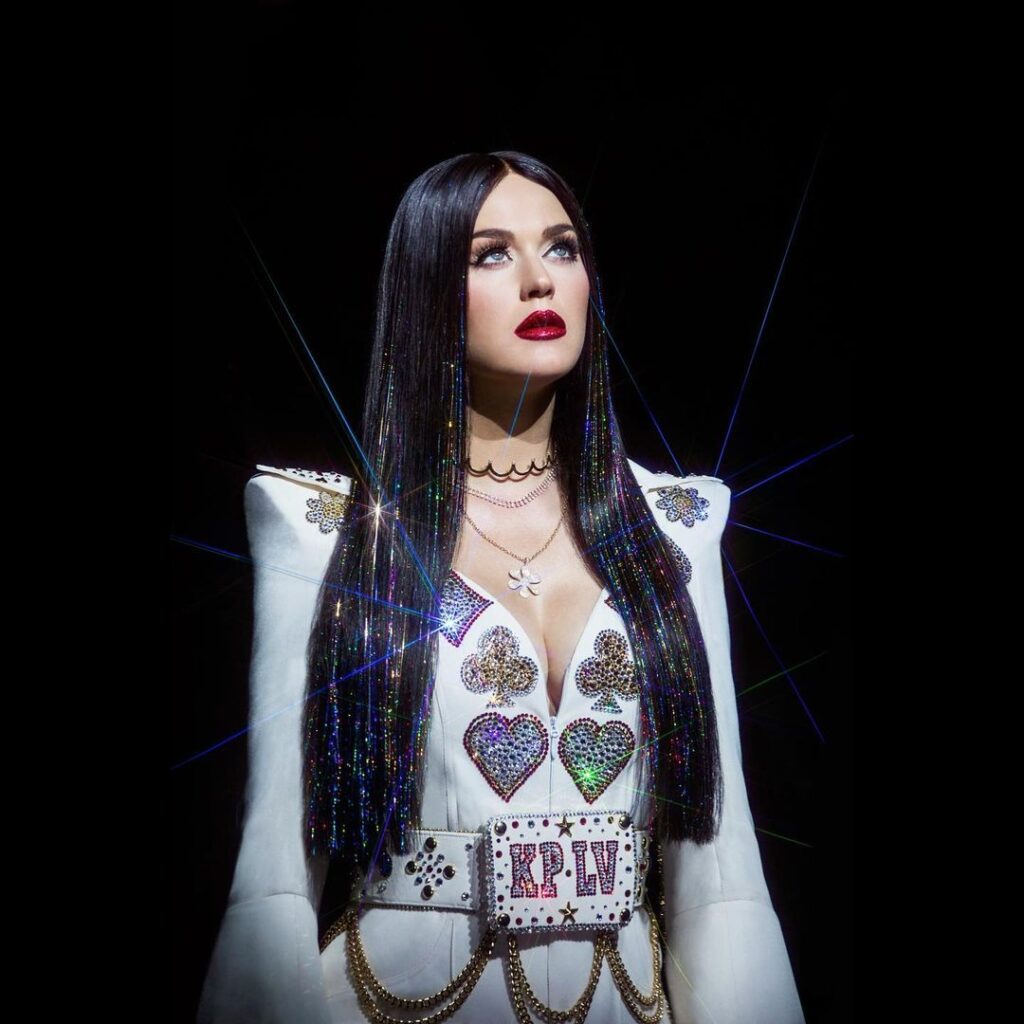 This singer and pop artist is well-known for her unusual fashion choices. For one of her tour appearances, she was inspired by Elvis Presley's classic looks. Her costume came complete with a cloak and was totally bejeweled. Her attire would have been an exact duplicate of what Elvis Presley wore when he performed if it hadn't been for the bodysuit.
Blake Lively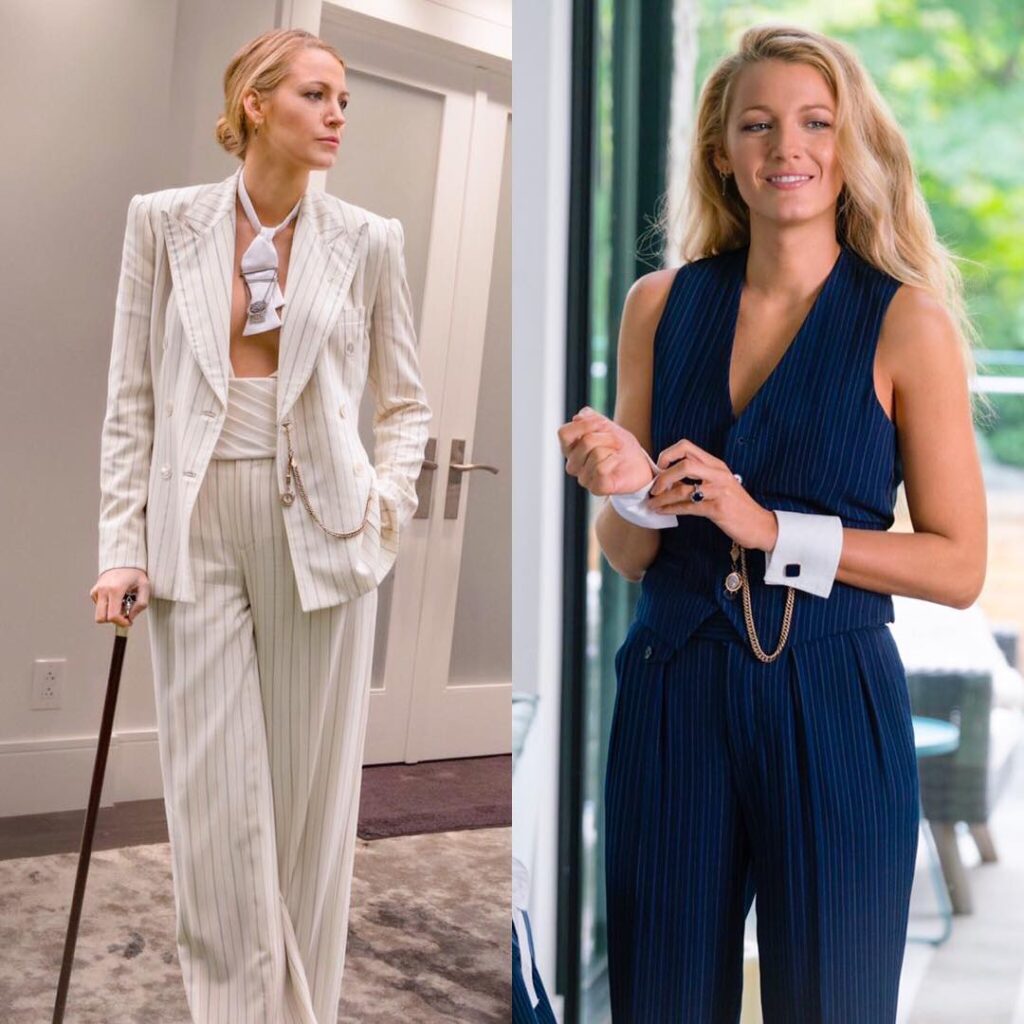 In her dress choices, this famous actress and superstar mom clearly draws inspiration from Elvis. Her decision to wear an all-white suit in New York City demonstrates this. She looked like she stole her clothing from Elvis Presley's closet. Her Gossip Girl high fashion image shines through in this outfit inspired by the King of Rock.
Britney Spears
This pop star is well-known for deriving clothing inspiration from classic artists. When it comes to Elvis Presley, this is still true. She did, in fact, wear an Elvis-inspired dress on an early Vegas tour. This costume inspiration can also be seen in many of her subsequent appearances.
Also Read: John Cena To The Rock: Best Inspiring Quotes From WWE Superstars