We are drawn to romantic films for some reason. We may fall in love over and over again without fear of heartbreak thanks to romantic movies and rom-coms. We can feel "on top of the world" with only one watching of Titanic.
Here are 5 best inspirational movies for everyone who wants to fall in love again
1. Crazy Stupid Love
Yes, Crazy Stupid Love is about love in all of its manifestations, as the title suggests. The film, written by Dan Fogelman of This Is Us, weaves together the love tales of several characters (with twists that come in their unexpected connections).
2. My Best Friend's Wedding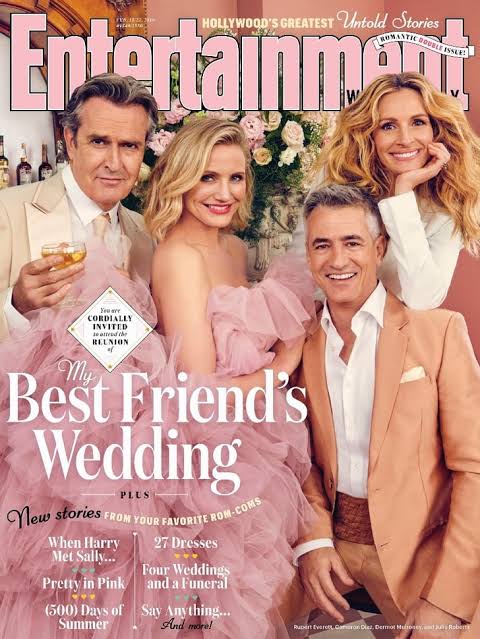 My Best Friend's Wedding, Julia Roberts' second romantic comedy, presents the story of "too late." Julianne knows she loves Michael when she learns that he is getting married. When she tries to prevent his wedding from taking place, she understands that some things are simply not meant to be.
3. Before Sunrise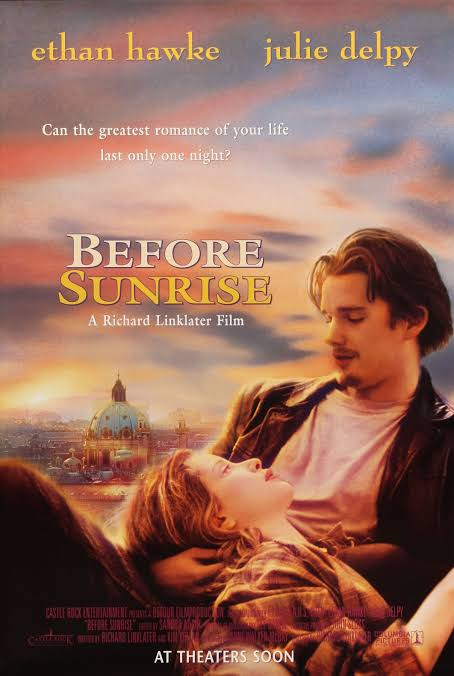 A French student and an American nomad meet and spend an enchanting day wandering about Vienna until their other commitments breach the bubble they've constructed. This plot summary only scratches the surface of the film's enchantment, which is built the same way it is built in real life: through discussion and an inexplicable spark.
4. Up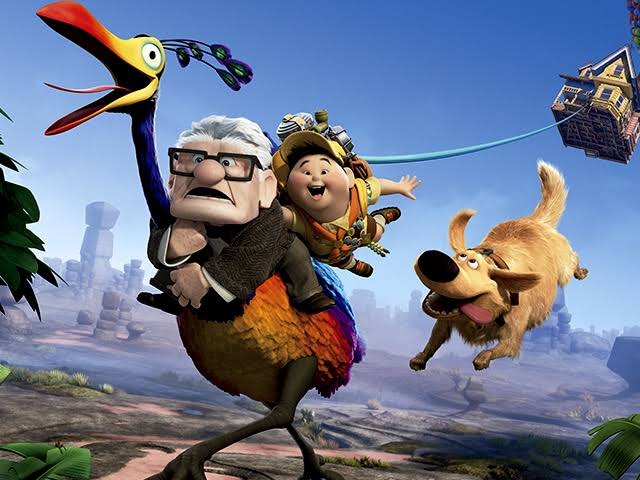 The film Up is about what occurs after a loved one passes away. Without utilizing any words, the renowned opening piece narrates the narrative of Ellie and Karl entirely through animation. Karl embarks on a quest to visit their bucket-list location after Ellie passes away.
5. Titanic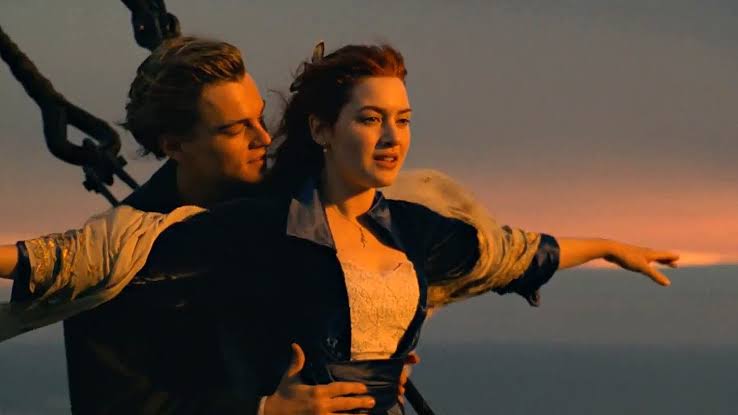 Titanic, of course, features on any list of the top romantic films of all time. This film is a gem; everything is shot flawlessly and artistically, and the actors are superb. The love story is unlike any other in terms of depth of significance.
Also Read: 5 Hollywood Movies Based On Love Story