We are living in a tough period. You may be caged up in your home, with a pessimistic view of the world's present status. The media is continuously informing you that everyone is in fear, and it appears that there is no way out of this bleak chronology we've found ourselves in.
It's critical to have an exit strategy in times like this. For the most part, that getaway is a decent movie. These films will assist you in achieving a much more serene state of being.
Here are 7 best movies to relax your mind
1. 3 Idiots (2009)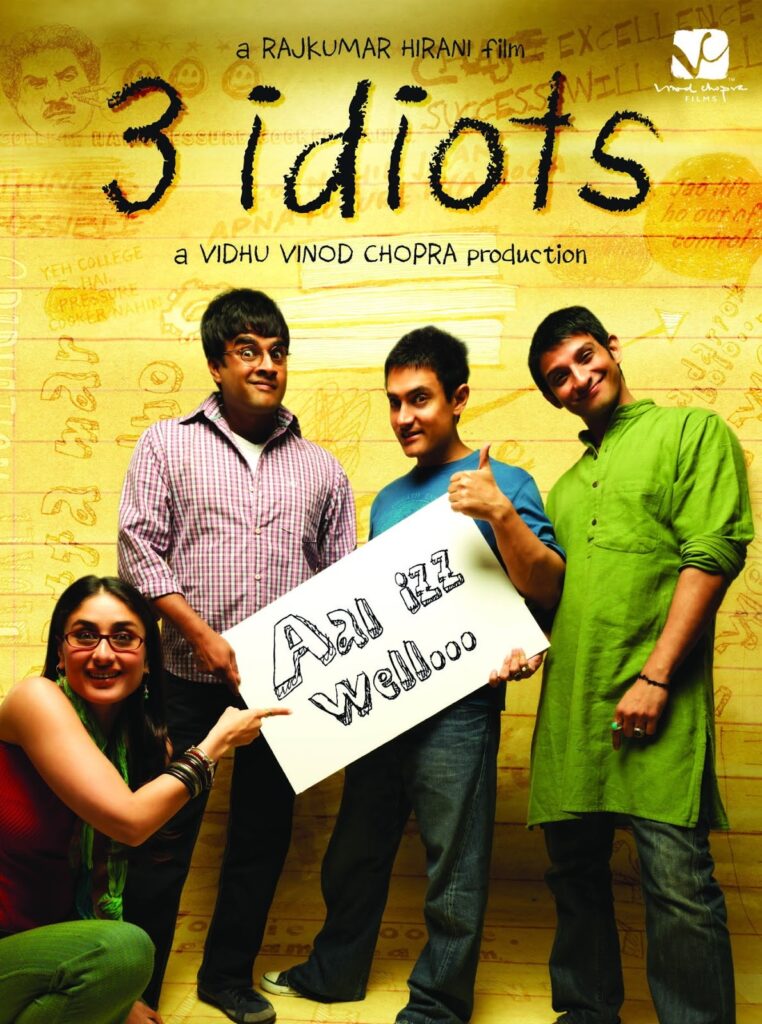 3 Idiots is a film based on the book "Five Point Someone," which follows the lives of engineering students in India. It highlights a number of issues, including the broken educational system and parents who force their opinions on their youth. It provides strong friendship priorities, as well as valuable lessons, and is enriched with funny conversations and captivating tunes.
2. Dear Zindagi (2016)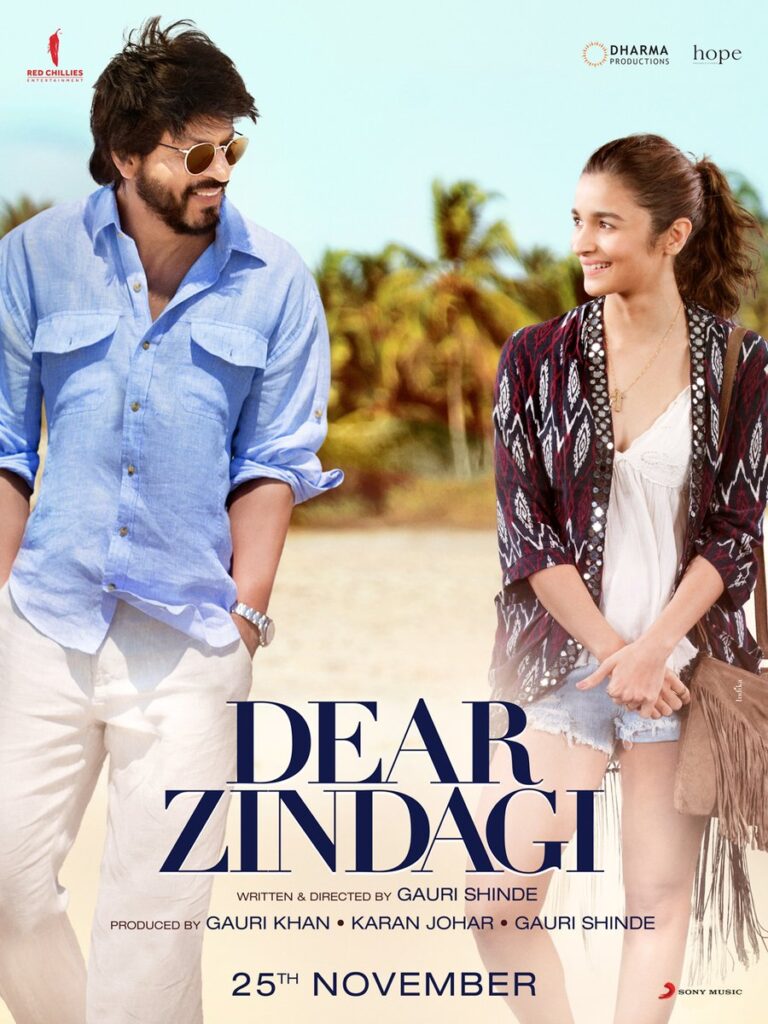 Dear Zindagi is a blockbuster hit that will quickly alter your mindset to joyful mode. The spectators are left with a profound impact due to excellent performances, amazing conversations, and appealing music. Every time you watch it, you get a new outlook on life.
3. Jaane Tu Ya Jaane Na (2008)
The film begins in the current day and moves backwards through time. This film is included on the list of Bollywood films with "legendary airport moments." It's a love story about Jai and Aditi's friendship, and how they don't realise they're soulmates for a lifetime. It's a cute movie that will relax your mind.
4. Before Sunset (2004)
Before Sunset is the most relaxing film in Linklater's romance trifecta, but it's not without its ups and down. Before Sunset is a joyful reunion of two classic characters (Celine (Julie Delpy) and Jesse (Ethan Hawke), who are at their most at ease with oneself and each other. It's not flawless, but it's Linklater's closest approach to mastery. This film will help you forget about the outside world.
5. Up (2009)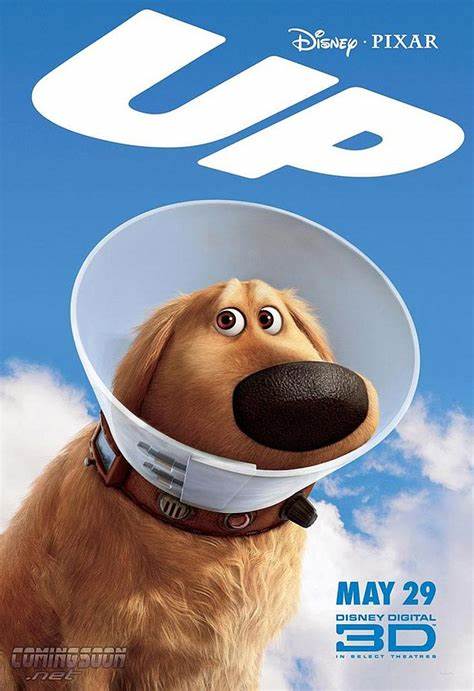 Yes, you'll be crying rivers after that initial Pixar film scenario, but Carl, a balloon seller who has always fantasized of touring South America, will soon motivate you. He has no idea that an eight-year-old wilderness adventurer named Russell is about to turn his life around. There's also a chatting dog. This film will undoubtedly make you smile.
6. Despicable Me (2010)
A fact is that there is nothing symbolizes enjoyment like a minion. You'll find it difficult not to laugh at this delightful animated sitcom, which features Gru, the world's most evil/adorable mega baddie, and a gaggle of yellow, denim dungaree-clad buddies.
7. Crazy Rich Asians (2018)

This romantic comedy is a must watch. Constance Wu, Henry Golding, Gemma Chan, Lisa Lu, and Awkwafina feature in this movie. It portrays New Yorker Rachel Chu (Wu) when she travels to China with her lover, Nick Young (Golding), to his best friend's wedding and discovers he is super rich. This film will take you on a rollercoaster of emotions.
Also Read: Top 5 quotes on peace that will make you calm & peaceful