Falling in love with your colleague is very normal. There are various movies which show romance and relationships between colleagues.
Here are the movies you must watch if you are in love with your colleague
1. Broadcast News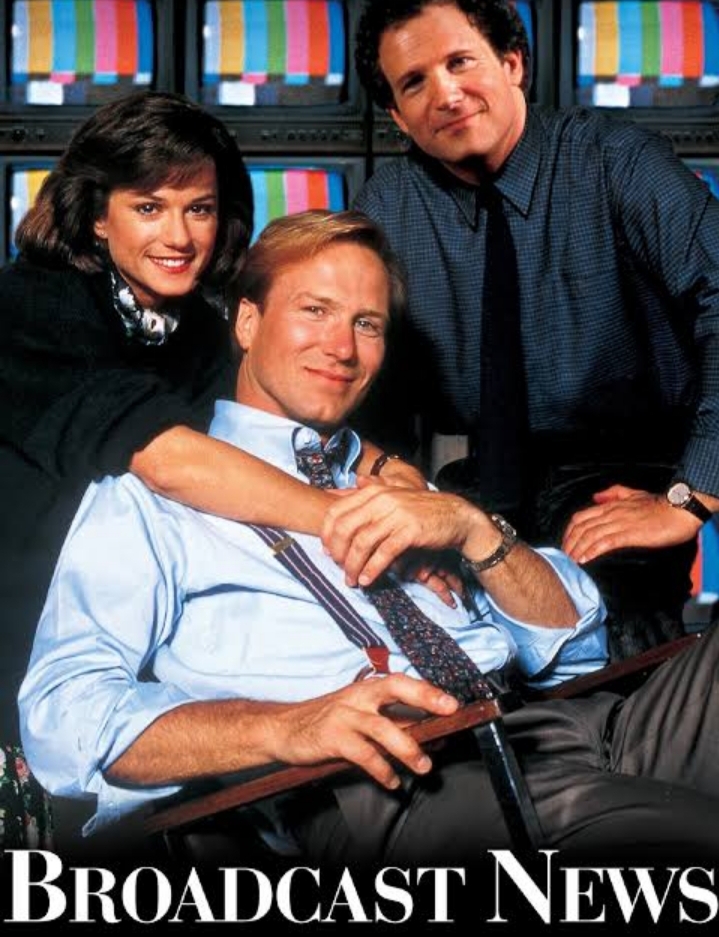 The movie revolves around Jane Craig who is an intelligent, serious-minded news producer but she is a little embarrassed by her attraction towards the show's new anchorman, who is charismatic, but intellectually limited Tom Grunick. The movie is a fierce and accurate portrayal of life at a busy TV studio, but throughout the movie, things are more complicated than simply a girl likes boy situation. They go through a lot of things throughout the movie.
2. His Girl Friday
This is one of the funniest, and most quotable films ever made. The movie narrates how Walter, who is the editor of a newspaper, becomes angry when he discovers that his ex-wife and ace reporter, Hildy, is marrying a man named Bruce. He makes multiple attempts to break Hildy's relationship with Bruce and win her back.
3. Secretary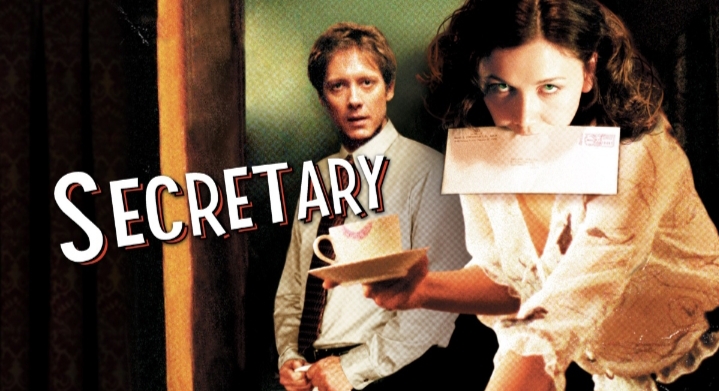 The movie is about a young woman with a past of terrible emotional problems. She finds work as a secretary for a strict and demanding attorney, E. Edward Grey, she starts dating the kind but dull Peter. However, she soon discovers that she has feelings for Grey and starts a sadomasochistic relationship with him.
4. Two Weeks Notice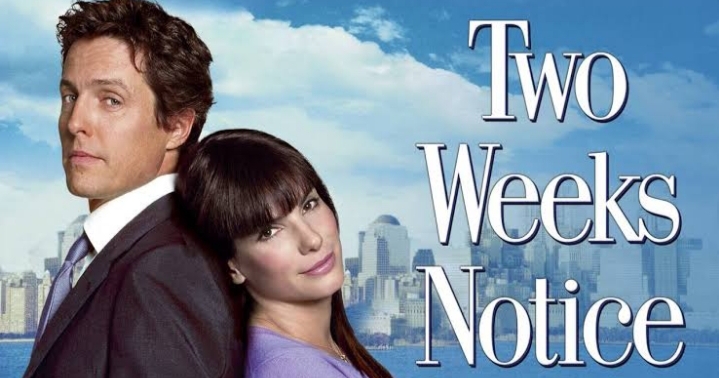 Two Weeks' Notice features a billionaire CEO George Wade and his female lawyer. Working together for more than a year made the CEO completely dependent on Lucy about every small thing in his life. When Lucy gets fed up with the job, she quits and lends a two-week notice.
But things took turns when those two weeks sparked romance between both of them. In the movie, you will get to know what she will do, whether she will quit her job or continue working for the Wealthy CEO.
5. 500 Days of Summer
The film is all about a romance that started in the workplace between Tom and a girl named Summer. If you want to look at an exact post-breakup story of an office romance, this is one you should surely watch. The movie consists of a guy who wishes to date and spends his life with a new girl but she doesn't believe in love. But she gives it a thought.
They both work in the same office and after a certain amount of time they figure out that this office relationship could be more than just love between them. It describes all favorable and unfavorable aspects of an office romance. If you're confused or looking for answers for whether you should date one of your co-workers in your office, you have to watch this movie. It is one of the nicest office romance movies that you should watch.
Also Read: Best Ways To Handle Office Romance