Bollywood is a platform that inspires many of us. Not only do Bollywood movies inspire us, but also the Bollywood actors and singers inspire us as well, with their inspiring journey. Various Bollywood couples inspire us with their beautiful bond and love stories.
Here are the inspiring couples of Bollywood
1.Amitabh and Jaya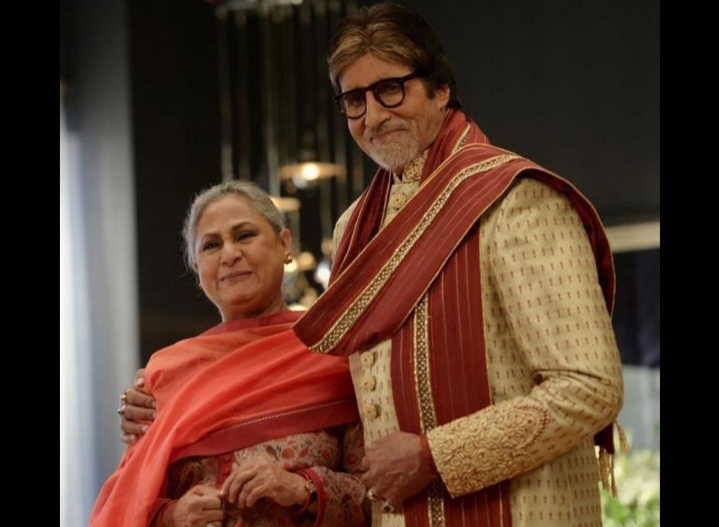 Known to be the golden couple of Bollywood, Amitabh and Jaya have been through a lot of controversies. Yet, they have always come out with their heads held high, and their love for each other powerful than ever. The handsome, Amitabh Bachchan, fell in love with the elegant and beautiful, Jaya Bhaduri, and got married on June 3, 1973.
At this time, Jaya was already a popular actress, while Amitabh had just started his success with his initial solo hit, Zanjeer. Amitabh further established achievement as the 'angry young man' and went on to become a superstar of Bollywood. Jaya stood by her husband in every problem he faced.
2. Akshay and Twinkle
Akshay's name was always correlated with his co-stars even after their marriage. But, Twinkle never let this upset her. She was confirmed to be an excellent wife. She supported her husband in every high and low that he faced. After moving out of the industry as an actress, Twinkle solidified herself as a flourishing interior designer and writer. The couple has always been with each other.
3.Shah Rukh and Gauri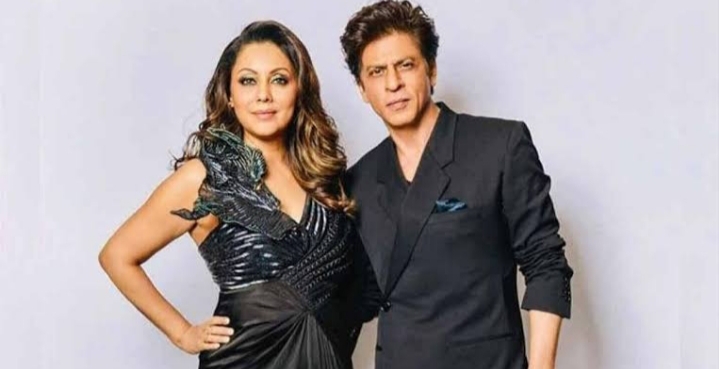 Shah Rukh and Gauri's love story appears more like a fairytale or like the romantic movies. But, this 'happily ever after' story had its highs and lows. Gauri's parents were against their relationship. Because not only did Shah Rukh come from a different religion, he was also simply a struggling actor at that time with no economic stability.
But, Shah Rukh's charisma won them over and the couple had a registered marriage, a Hindu-style marriage, and also a nikah.
4. Dilip and Saira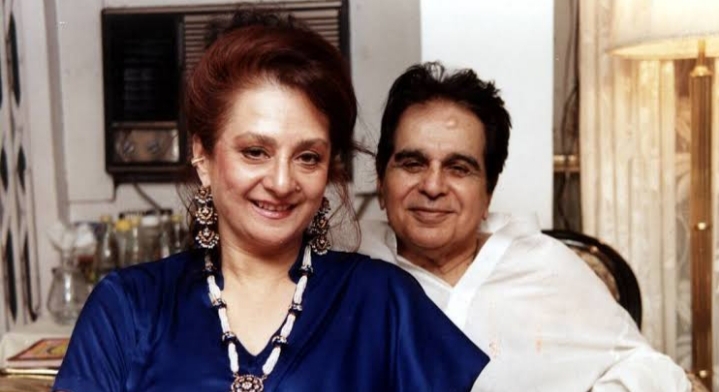 Dilip Kumar and Saira Banu had an age gap of 22 years, but they did not let this appear in between their evergreen love. Saira Banu had forever been a huge fan of the 'King of Tragedy', Dilip Kumar. But the feeling of getting married to him never arose to her.
Like any beautiful woman, she had her share of admirers comprising the already wedded Rajendra Kumar. But her mother, Naseem, rejected and rather gave her daughter's hand in marriage to Dilip Kumar. They tied the knot in 1966 when Saira was just 22. Saira gave up acting completely after a few years. The eternal duo is yet very much in love and is always spotted together hand in hand.
5. Abhishek and Aishwarya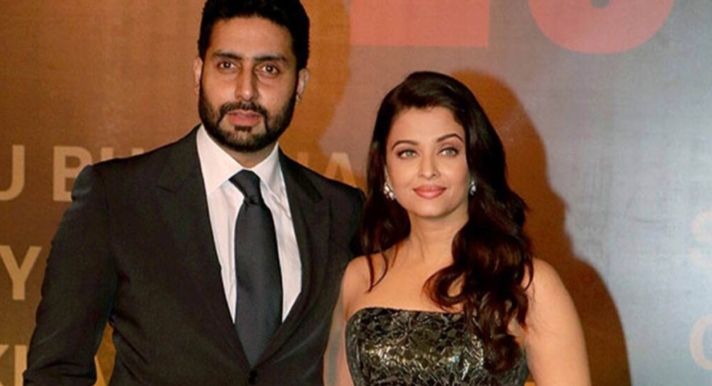 One of the powerful pairs of Bollywood, Abhishek Bachchan, and Aishwarya Rai Bachchan simply makes us think that marriages are made in heaven. Nothing ended the love and togetherness between the two of them and the couple got married in April 2007. After years of togetherness, their love for each other has remarkably grown.
6. Kajol and Ajay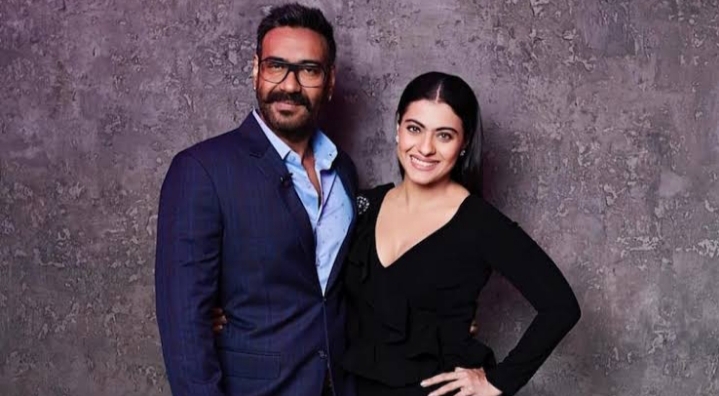 The couple began dating back in 1994 and tied the knot in 1999. Both arrive from Bollywood families. Their chemistry both onscreen and offscreen is really very impressive.
7. Deepika Padukone and Ranveer Singh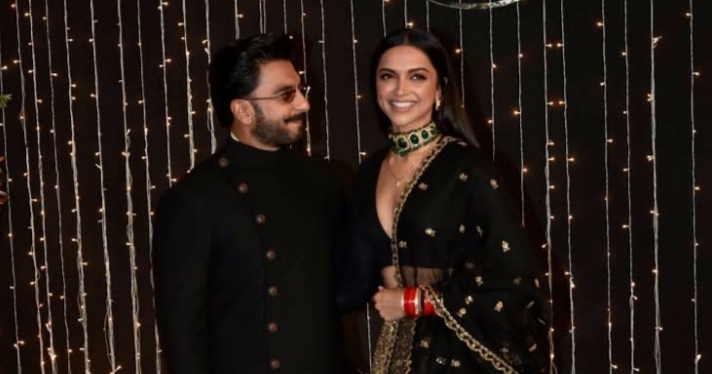 Bollywood's most beloved couple, Ranveer and Queen Deepika! While they are popular actors in their own right, their love started when they were stars next to each other in Sanjay Leela Bhansali's historical movies that they truly shine. Ram-Leela which was in 2013, Baijrao Mastani which was in 2015, and Padmaavat are some of Bollywood's biggest recent hits featuring this ultra, super-hot couple!
Keep reading Successyeti.com
Also Read: Lionel Messi Top Quotes That Are Truly Inspirational For All