If you're looking for ways to express yourself, you've come to the right place. We've compiled a list of 5 romantic ways to propose to the love of your life. You may now woo your lover by telling them how much they mean to you. With these proposal props, love will be in the air.
1. Gift jar loaded with romantic words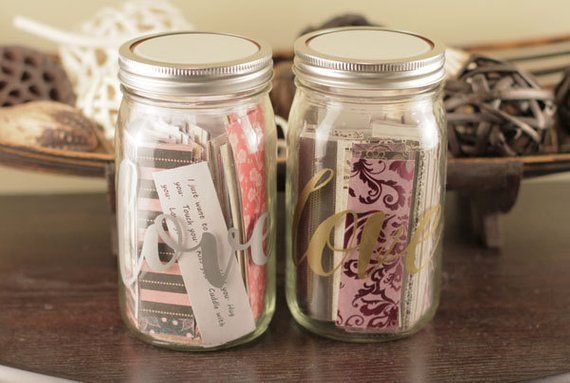 A gift jar with ten love inscriptions can help you go one step forward in your relationship's strengthening. This gift jar will hold all of the reasons you adore her or him. To feel the essence of love, the jar is filled with petals and artificial roses.
2. Alphabet-shaped LED light letters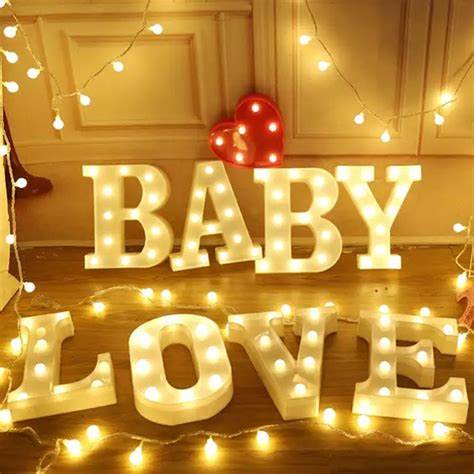 Your sweetheart will be on cloud 9 with a room filled with hot red balloons, rose bouquets, rose petals, and a 'MARRY ME' alphabet letter. These letters are made of plastic and can be hung or positioned wherever they are most convenient. With these beauties, you can now elevate the proposal vibe.
3. Heart-shaped foil balloons, and a 'I LOVE YOU' banner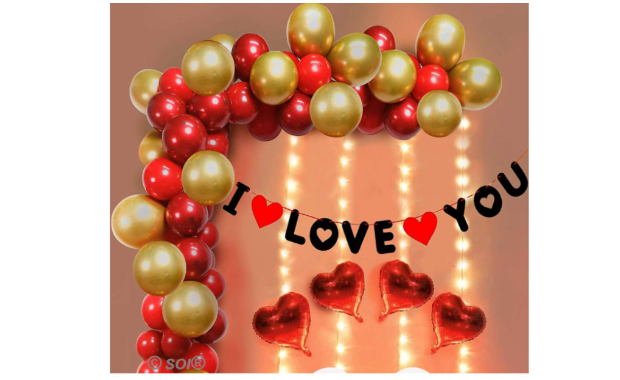 To create a moment worth remembering, you must establish a romantic atmosphere for your companion. This romantic ambiance, complete with metallic balloons, heart-shaped foil balloons, and banners, can aid you in better expressing your emotions. These red and gold beautiful proposal accessories can calm your stomach butterflies in a romantic approach.
4. Greeting 'WHAT I LOVE ABOUT YOU'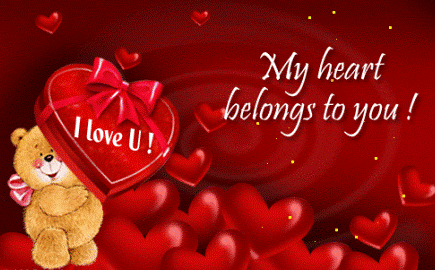 Paperbacks function similarly to love letters in that they allow you to convey your feelings for your lover. Stick your favourite photos on the wall and scribble down whatever you're feeling in a hurry. Allow your companion to remember about all of the amazing memories you've made together since the beginning.
5. With Simplest way- Ring in hand and you on your knees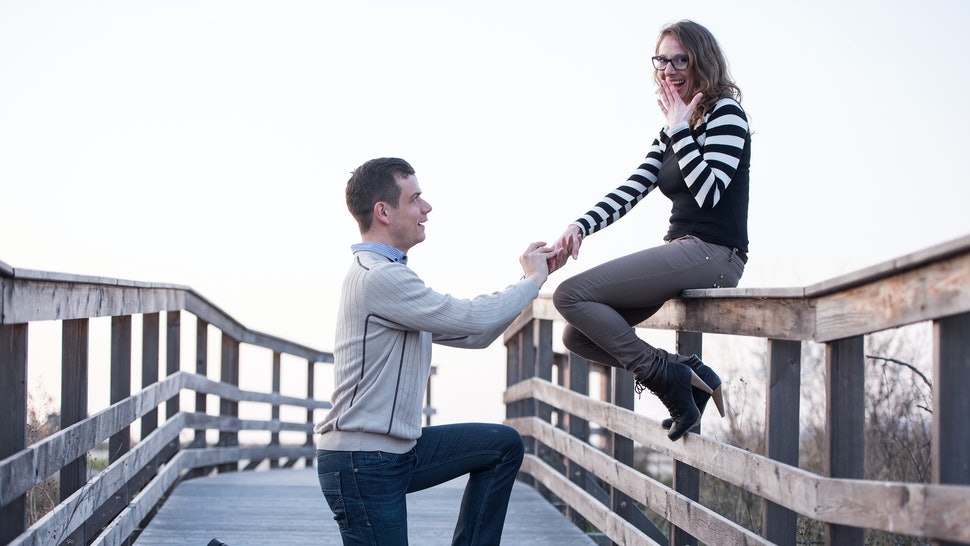 A ring is one such accessory that can help you and your lover improve your bond and relationship. It's a method to show your mate how much you care about them. The ring in a jewellery vanity case will boost romanticism at the proper moment of confession, whether it's a marriage proposal or a day to confess your love.
Also Read: 3 Points Of Inspiration For Women From Alia Bhatt's Razzi