A getaway to a beautiful destination is necessary to rejuvenate your body and to gain peace and relaxation.
Here is the list of seven most beautiful destinations you need to visit when you need peace and relaxation.
1. Lake Louise, Alberta, Canada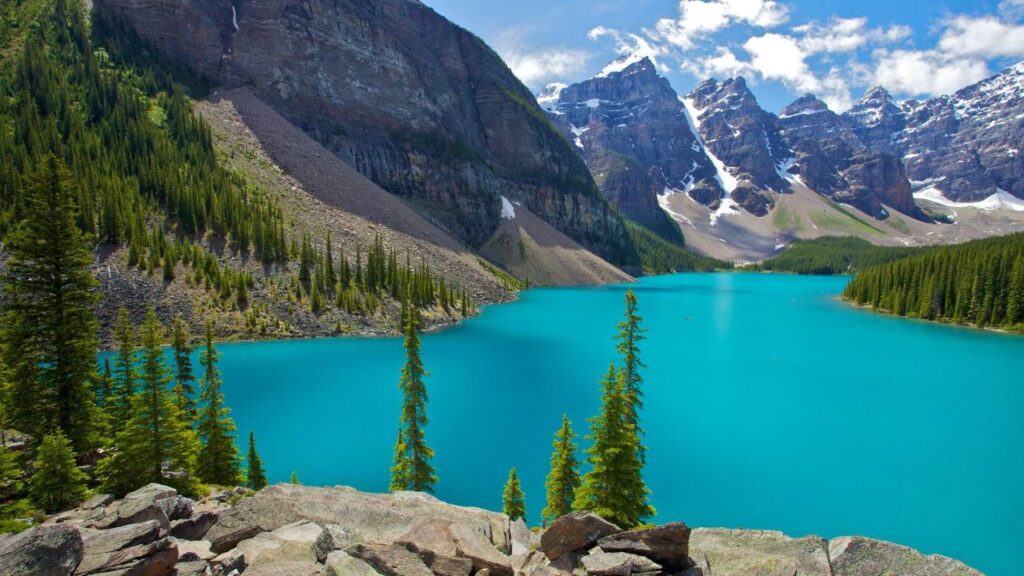 The perfect blue waters and the mountain views from across Lake Louise is the perfect place for the campers and hikers to settle down at. It is a great relaxation destination for outdoor lovers.
2. Rio Celeste Falls, Costa Rica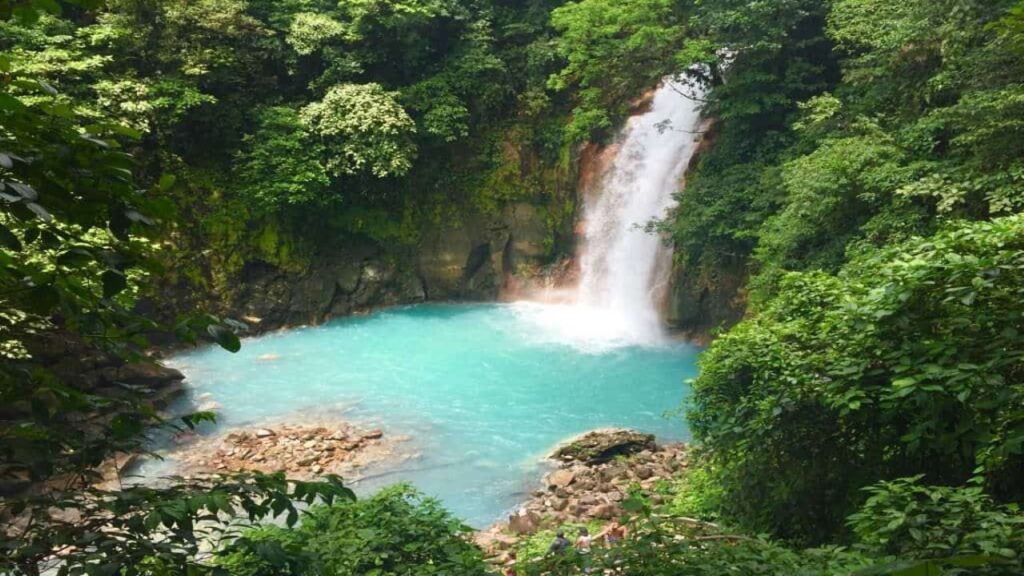 Rio Celeste is situated in Tenorio Volcano National Park is famous for its deep blue colour which makes it the unique waterfall in the world. The rushing waves against the tropical background looks truly magical.
3. Seven Sister, East Sussex, England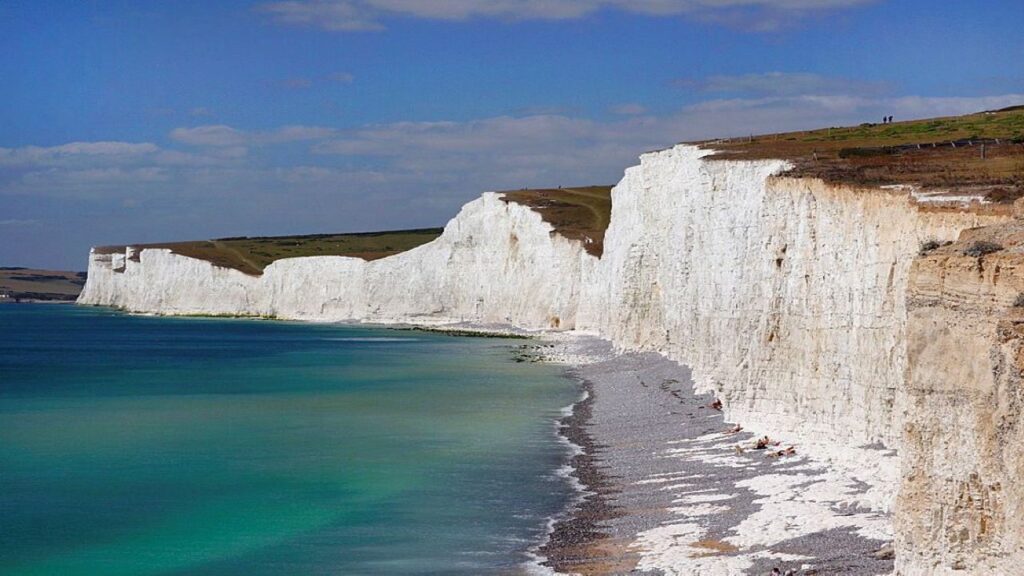 Seven Sister with its rolling green hills and English countryside makes it one of the wonderful relaxation destinations. It is worth a peaceful stay.
4. Blue lagoon, Iceland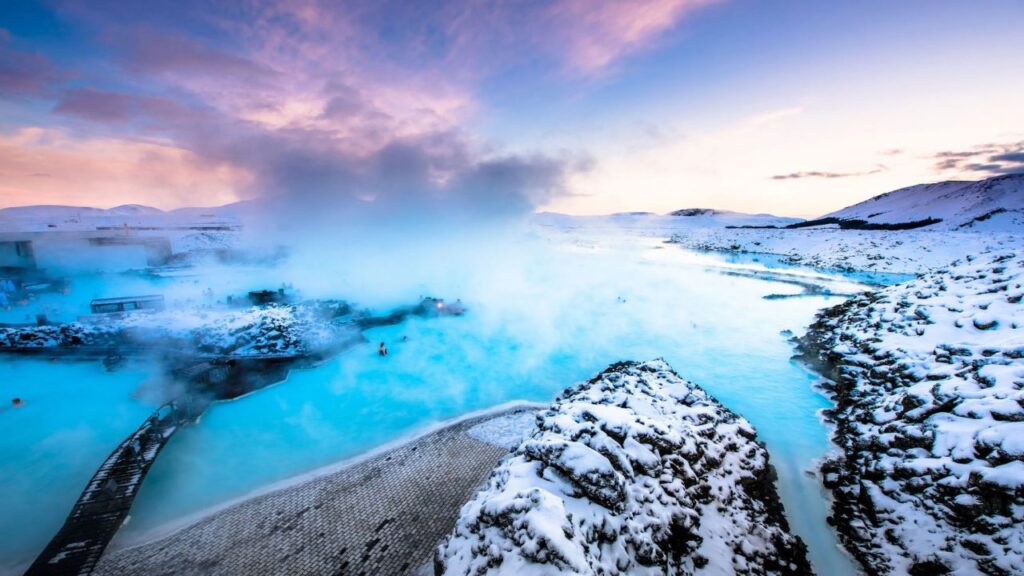 The most popular tourist destination in Iceland is Blue Lagoon. It is a geothermal spa which is situated in the lava field and it also has a well renowned resort. In the clear night sky, the northern lights are visible.
5. Navagio Beach, Greece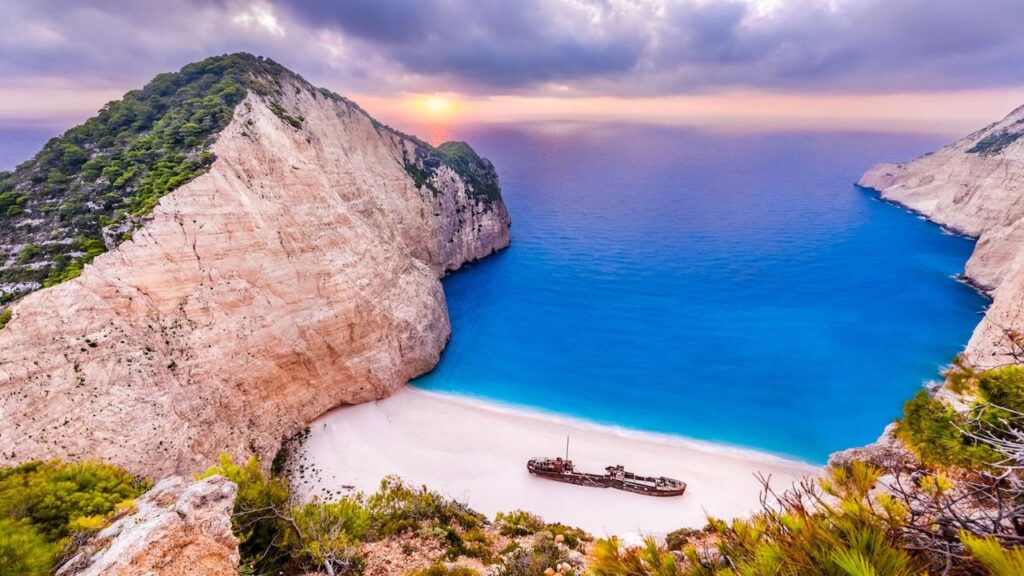 The crystal blue waters and the white sandy beaches of Greece, Navagio was once a hotspot of smugglers. However, now it is the most serene beach.
6. Whitehaven Beach, Australia
Whitehaven beach is the best beach in Australia due to it's pure whiten and silica sand along with the emerald waters. It is the best relaxing place.
7. Sanur, Bali, Indonesia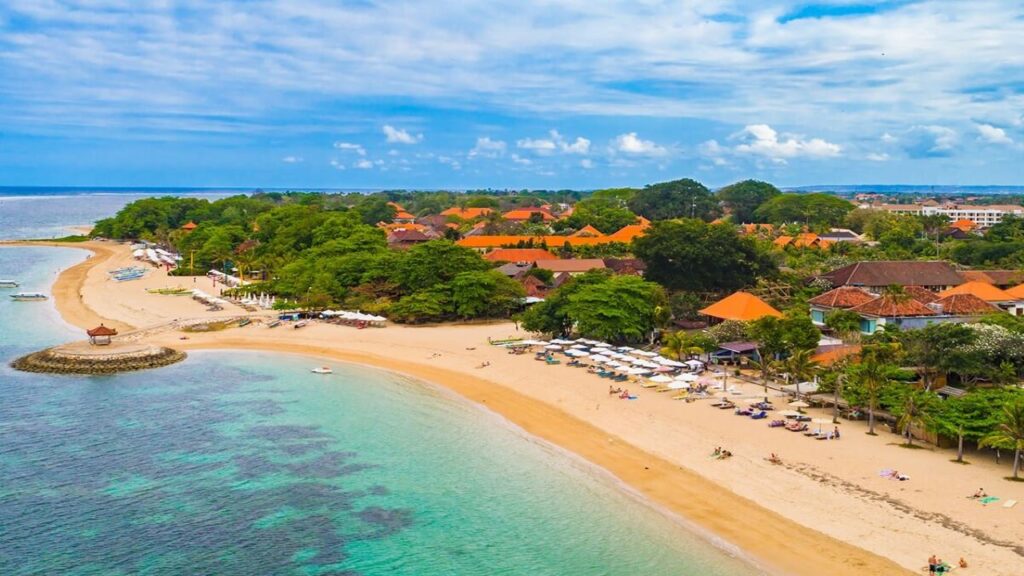 Sanur is one of the beautiful beaches in Bali that would give you a peaceful and relaxing experience.
Keep reading SuccessYeti.com
Also Read: Ways To Remain Worry-Free And At Peace