It's difficult to make an impression on people in an era where binge-watching movies and web shows have become a way of life. With so much diversity on a platter, it's just the ones that get stuck that are worth remembering. It's critical to recognise some of the outstanding heartwarming that will never be forgotten. Here are some of the most heartwarming scenes that fill your heart with happiness.
1. Munnabhai MBBS – Maqsood bhai's Jaadu Ki Jhappi
This was Raju Hirani's first film as a filmmaker, and it forever changed the face of Hindi cinema. Munna bhai won our hearts for good with a fantastic tale and a soul-stirring narration. Despite multiple viewings, this has to be one of those films that never gets old. With so many important moments to choose from, it was tough to pick just one. As a result, the first must be Maqsood bhai's Jaadu Ki Jhappi. " Tum kya masta kaam karta hai Maqsood bhai"
2. Zindagi Na Milegi Dobara – Scene after scuba diving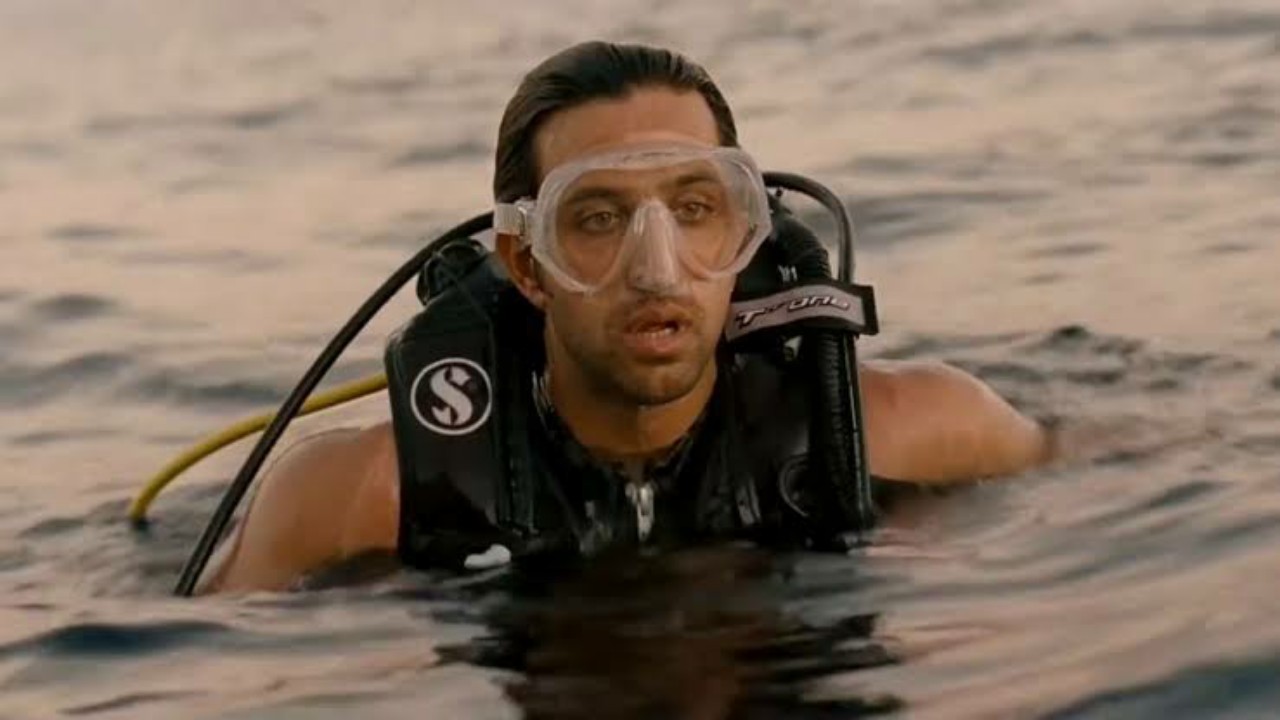 The gang's emotions were flooded with joy after experiencing the peace of the ocean. They were reflective after surfacing on the earth after a plunge. Hrithik's excitement and awakened tears were a sight to witness. It's almost as if you're letting go of your demons and accepting life for what it is, without grudges or regrets.
3.Taare Zameen Par- Ishaan adoring Nikumbh's painting
Ishaan is stunned when he sees his happy face painted wonderfully against a vivid backdrop after being proclaimed the winner of the painting competition following a close encounter with his teacher Nikumbh, played by Aamir Khan. This eight-year-old youngster suffers an emotional outburst when he realises his transformation. Every emotion is a blend of joy, gratefulness, and unconditional love.
4. Barfi – The lamp post scene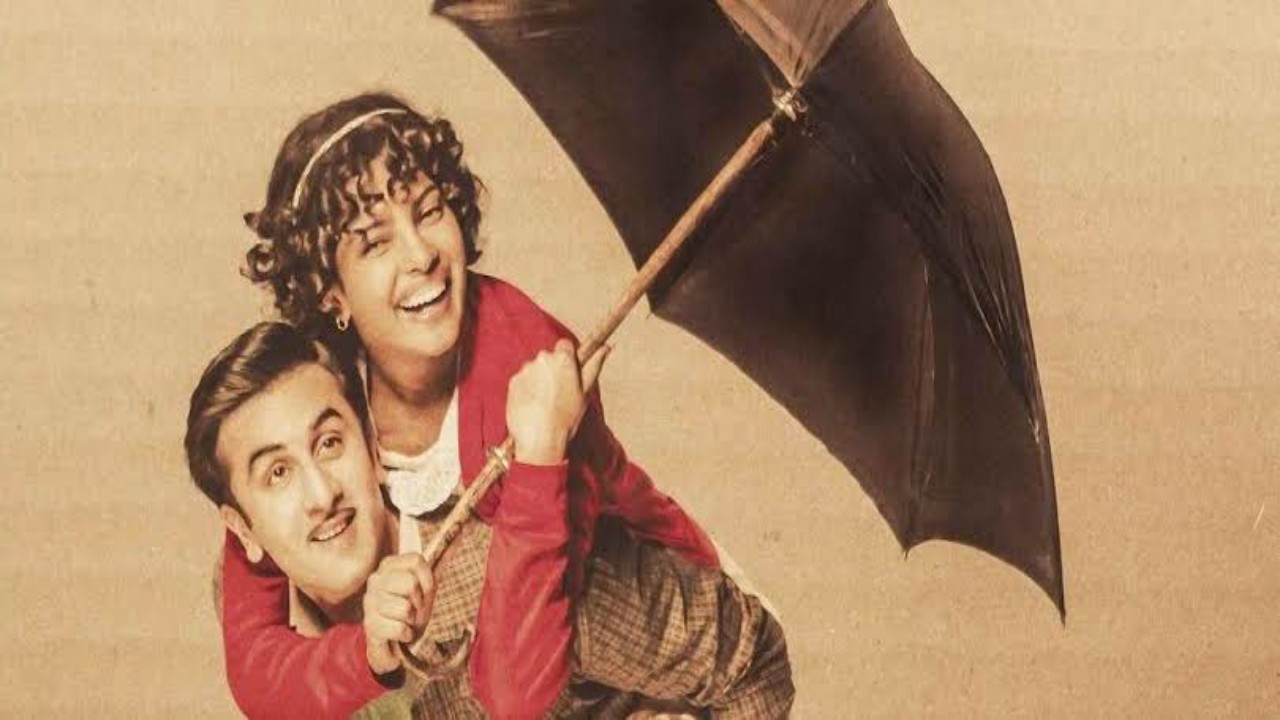 It's difficult to pick just one scene from this great film. Barfi is more than a movie; it's an emotional journey full of delicate moments, classic characters, and, most significantly, a lesson in believing in true love. The lamp post scene or the love test, in which Ranbir Kapoor's Barfi tests Priyanka Chopra's aka Jhilmil's devotion and confidence in him, is one of the many touching scenes in the film.
5. Lagaan – Last ball sixer!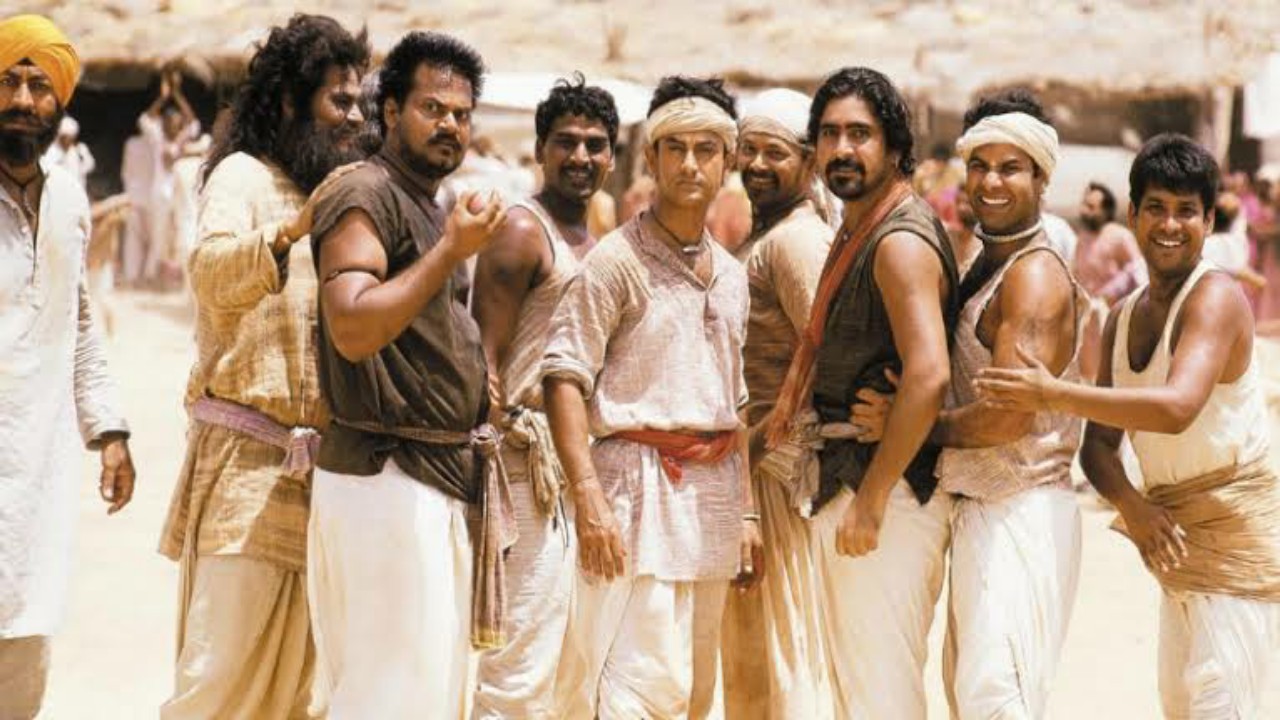 Lagaan is a one-of-a-kind sports film set in the pre-independence era of India. Bhuvan, Aamir Khan's character, embarks on a trip with other villagers that ends on the cricket ground and hinges on the fate of a skier pulled by Aamir Khan on the final ball. In the closing shot, the ball finally lands out of the boundary rope, creating an epic scene in Indian cinema history.
Keep reading successyeti.com
Also Read: 5 Quotes From Bollywood Movies That Show Us The Real Meaning Of Happiness