Every year, World Cancer Day is observed to raise awareness about the devastating disease of cancer. Many superstars have overcome this dreadful disease and are now stronger than ever to inspire individuals who are battling cancer. Let us discuss superstars who overcame cancer to restart their lives.
Sonali Bendre
The world was taken aback when actress Sonali Bendre announced on Twitter that she has Metastatic Cancer. Sonali relocated to New York for treatment, but she continued to enjoy life to the fullest and inspired many. Sonali successfully triumphed against cancer.
Manisha Koirala
Manisha Koirala was also diagnosed with ovarian cancer and relocated to New York for treatment. Manisha beat cancer in 2015 after undergoing various chemotherapies and surgeries.
Anurag Basu
Anurag Basu, the director, was diagnosed with acute promyelocytic leukaemia, a kind of blood cancer, in 2004. The road to recovery appeared to be blocked, and physicians had given him a two-month deadline, but Anurag fought cancer through his determination and medical therapy.
Angelina Jolie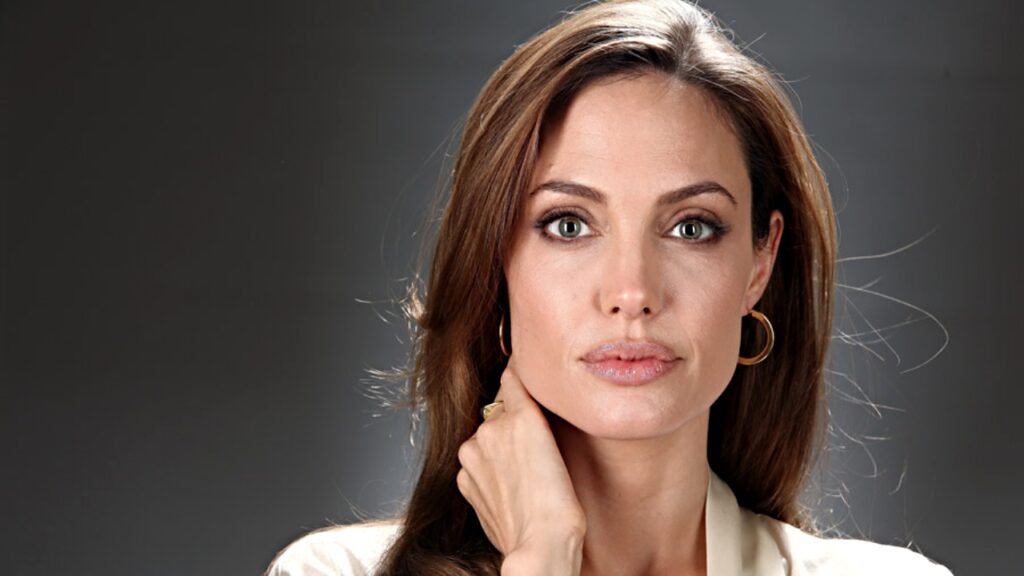 Angeline became an inspiration in 2013 when she opted to get a double mastectomy as a prophylactic strategy to avoid breast cancer. This was after her mom died of breast cancer, and when she was examined, she was told she was at high risk of developing it herself.
Yuvraj Singh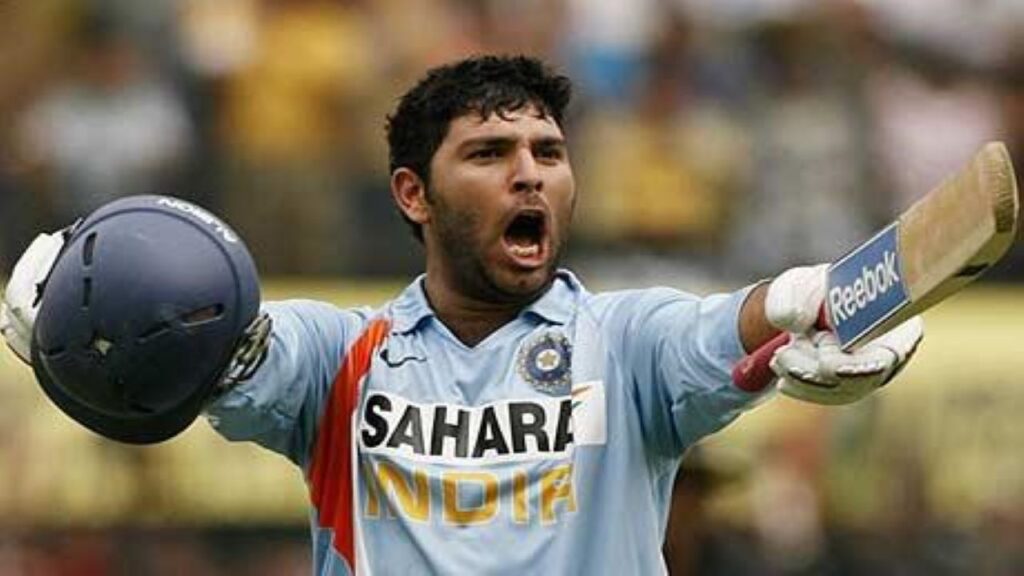 Yuvraj Singh experienced some health concerns following the 2011 Cricket World Cup. Following the examination, it was discovered that he had lung cancer. It was in the initial stages. He travelled to America for treatment, and after a hard battle, he was able to defeat cancer. He also made a comeback for the national team. "Cancer does not mean death," he remarked in an interview. We shouldn't be scared of it. We should seek treatment as soon as it is discovered."
Also Read: Have A Look At These Admired Female Celebrities Around The World